Press releases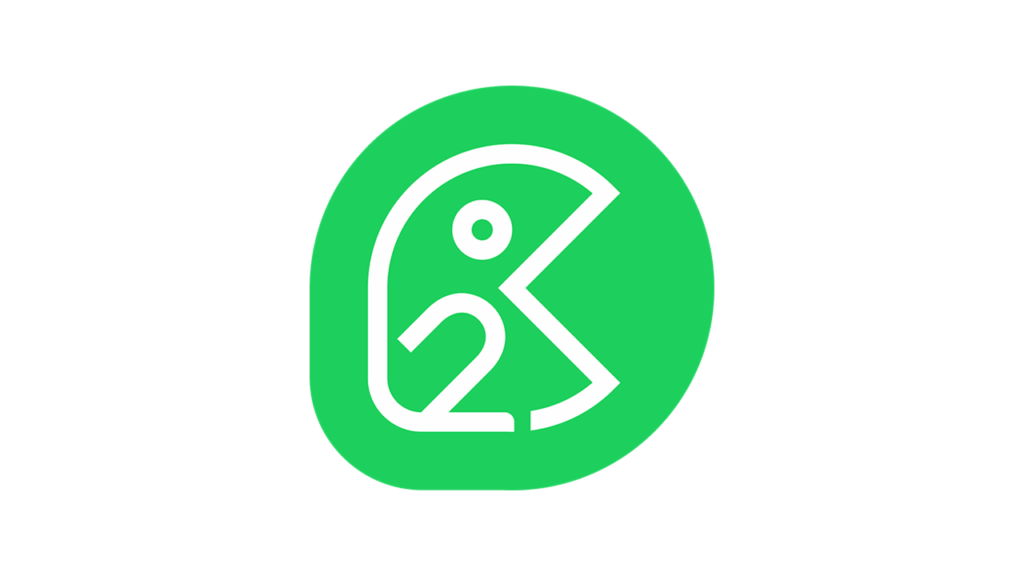 The New World of Cryptocurrency! Pacman Frog (PAC), Solana (SOL) and Ethereum (ETH)
Cryptocurrencies and blockchains are always evolving and improving with new releases being done every day.
CoinGecko and CoinMarketCap, two of the most popular cryptocurrency tracking websites, both have about 14000 and 19000 cryptocurrencies listed. The overall market capitalization of all cryptocurrencies is now hovering around $2 trillion.
Pacman Frog (PAC)
Pacman Frog (PAC) is a brand new cryptocurrency that has only recently begun its presale. It offers blockchain-based games that generate real financial rewards. This cryptocurrency is based on the Solana (SOL) network and is used for gaming finance (GameFi).
Pacman Frog (PAC) wants to revolutionise the crypto-gaming business, and it will enlist the support of its token holders in the form of a DAO (Decentralised Autonomous Organisation).
One of the most serious issues with crypto remains that many people are still unsure what it is and how safe it is.
For that purpose, Pacman Frog (PAC) intends to launch a school on its platform where crypto beginners and experts alike may learn and grow their knowledge about the crypto space.
Keep an eye out for this new initiative, which is expected to outperform its predecessors.
Tokens will be available for purchase for $0.10 each – a low-cost cryptocurrency with the potential to make early investors rich over time!
Solana (SOL)
Solana (SOL) is a decentralised smart contract platform with significant advantages over other smart contract platforms such as Ethereum (ETH).
Solana (SOL) offers industry-leading speed and security. Its network manages major volumes of data quickly and securely without the need for third-party engagement. As such, Solana (SOL) has now become one of the most popular blockchains currently available.
The Solana (SOL) network has a transaction rate of up to 50,000 per second. This is an especially big advantage for inventors and enterprises who want to mass-implement NFTs.
The video gaming business is utilising NFT technology to its benefit. With over 1 billion gamers on the planet, there is now a chance to monetize the space, allowing gamers to earn money while playing their favourite games. Solana (SOL) is well-suited for the crypto gaming industry because of its speed and sheer transaction volume it can handle.
Ethereum (ETH)
Leading investment banks and tech companies, including Barclays and Intel, have recently invested funds and research in particularly promising cryptocurrencies like Ethereum (ETH).
Certain countries with sinking currencies, such as Brazil, Colombia, Turkey, and Venezuela, have begun to use digital currency to replace falling fiat currency.
Ethereum (ETH) has risen to the top of the cryptocurrency market thus far, its value surging by more than 13,000% in 2017.
Fast forward to 2022, Elon Musk stated on Twitter that he encourages people to own actual products when inflation is high, but that he never sells his crypto-investments. Musk's crypto investments notably include Ethereum (ETH), showing how much faith Tesla's CEO has in cryptocurrencies.
Have Solana (SOL) or Pacman Frog (PAC) the potential to become the next Ethereum? We'll get an answer soon: Pacman Frog's presale is live and the project will start trading in the coming weeks!
This press release, which is published for information purpose only, has not been written by allcryptocurrencydaily.com.