News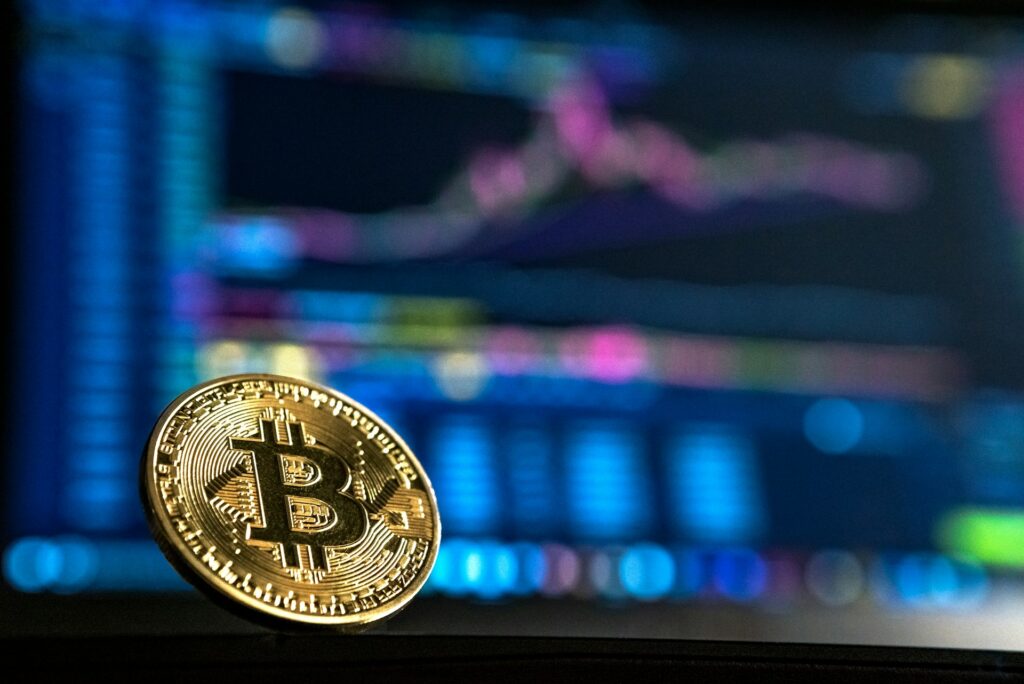 Fees on Bitcoin Network Jump by More Than 100%

Towards the end of last week, Bitcoin made multiple attempts to reach $38,000. Despite these efforts, the resistance at this level remained strong.
On Monday, November 29, BTC's value dropped to $36,878.
The recent surge in online activity can be attributed to investors anticipating the launch of exchange-traded funds (ETFs) focused on bitcoin.
These new investment instruments are expected to debut on the American stock market in December or early January, according to analysts.
Transaction fees have also increased significantly, going up by 113% and reaching a total of $18.69. In comparison to the previous year, this marks a 746% increase.
On November 16, the total amount of network fees paid reached 11.6 million. Many investors are eagerly awaiting the launch of a bitcoin ETF from BlackRock.
Other firms such as Fidelity, ARK Invest, and WisdomTree are also planning to issue similar crypto funds.