News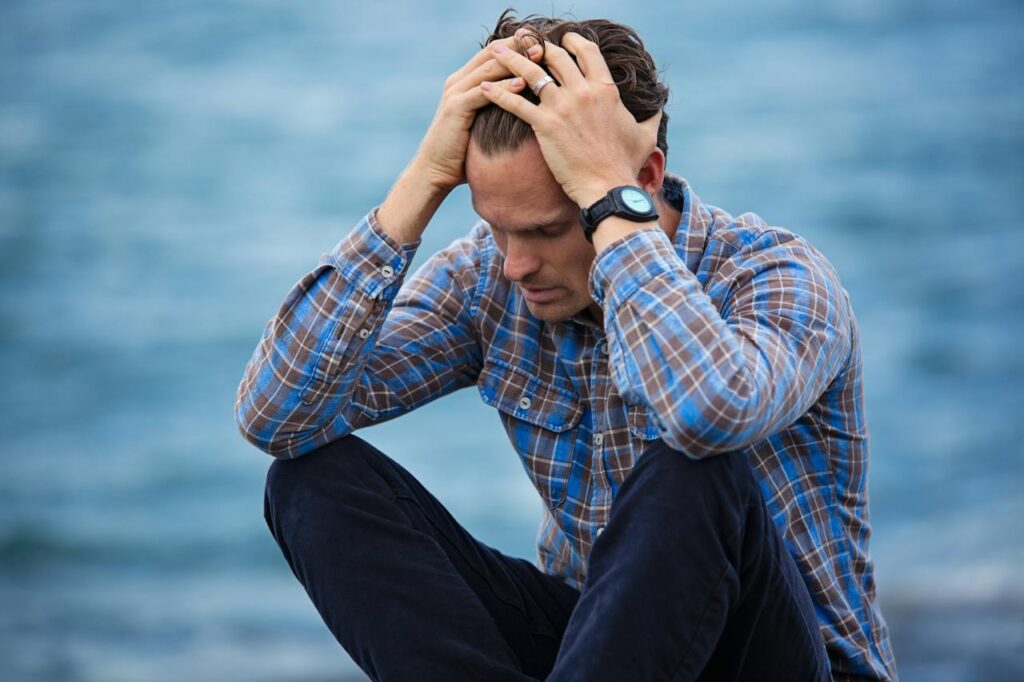 BIS is Cautious About Stablecoins Adoption
During the previous summer, the Reserve Bank of India released a report on the stablecoin industry.
According to the report, these digital currencies could potentially jeopardize the financial stability of both a single nation and the global economy.
The Bank for International Settlements (BIS) is also cautious about the widespread adoption of stablecoins. The primary concern is that these digital assets may not be able to sustain their peg to the US dollar or other fiat currencies in the long term.
BIS conducted a study of 68 major stablecoins and found that none of them have consistently maintained reliable liquidity in recent years.
Furthermore, the study by BIS states that stablecoin issuers are unable to guarantee full fulfillment of obligations to investors.