News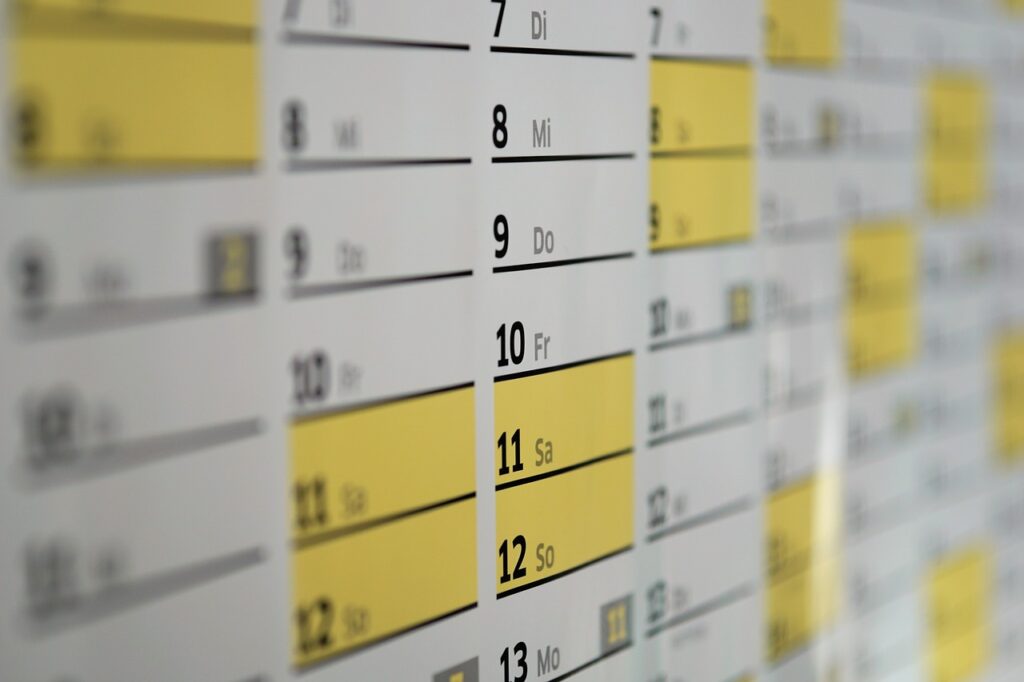 SEC Puts off Decision on Global X Spot Bitcoin ETF
The US Securities and Exchange Commission has opened a comment period for the Global X Bitcoin Trust, which was submitted in collaboration with Cboe BZX exchange.
The deadline for public comments is late December, and according to the press release issued on Friday, the SEC expects all comments to be submitted within the next 35 days, with the new deadline being December 22.
The delay in the decision on the Global X proposal was anticipated, as Bloomberg ETF analyst James Seyffert mentioned on X today, despite the original deadline being set for November 21.
In addition, the SEC has pushed back their decision on whether to approve or reject the Franklin Bitcoin ETF until the beginning of 2024.