News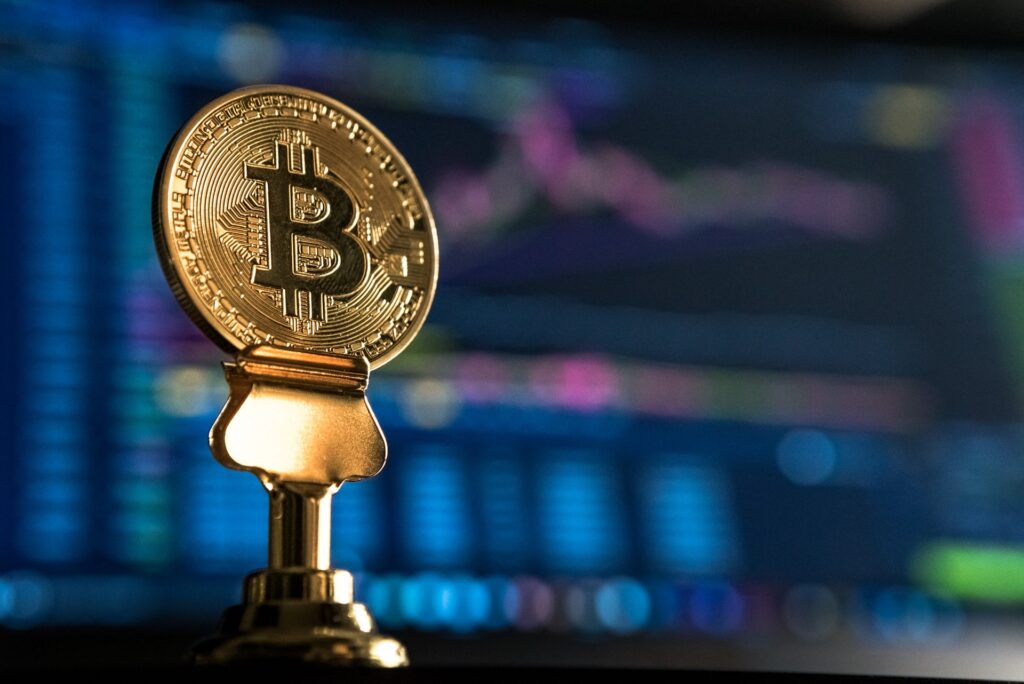 Cash App Adds Auto-investing in Bitcoin Options
The users of Block's Cash App will now be able to automatically convert some of their direct deposits into Bitcoin, The company has announced at the Bitcoin 2022 conference, The Block reports.
The company has introduced three new features: the Get Paid in Bitcoin, which is a configurable percentage of fiat currency coming through the direct debit network (ACH) that is automatically converted into bitcoin; Bitcoin Roundups, which allows the balance of transactions to be converted into BTC and Lightning Network Receives, which allows users to receive transfers through the Bitcoin micropayment network.
This latest feature is only available to US customers, excluding New York users. Recall that Block integrated the ability to send payments through the Lightning Network in February.