News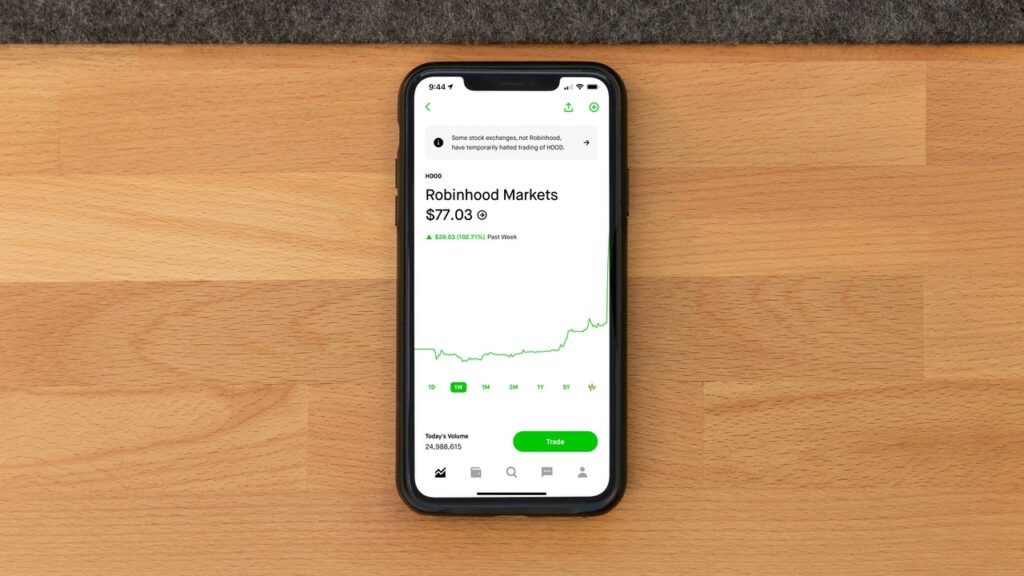 Robinhood Announces Lightning Network Support
Online broker Robinhood has expanded access to cryptocurrency wallet beta testing and announced plans for Lightning Network integration "in the coming months."
Each of the almost 2 million users on the waiting list will be able to test the functionality of the wallet. All cryptocurrencies presented on the platform are available for transactions.
The service will not be available to residents of the states of New York, Nevada and Hawaii.
Robinhood CTO Aparna Chennapragada has revealed the possibilities of a crypto wallet in a blog post. She has promised to reveal more details as the functionality expands.
The company announced the beta test of its wallet in September 2021 and its launch for all users during this year.