News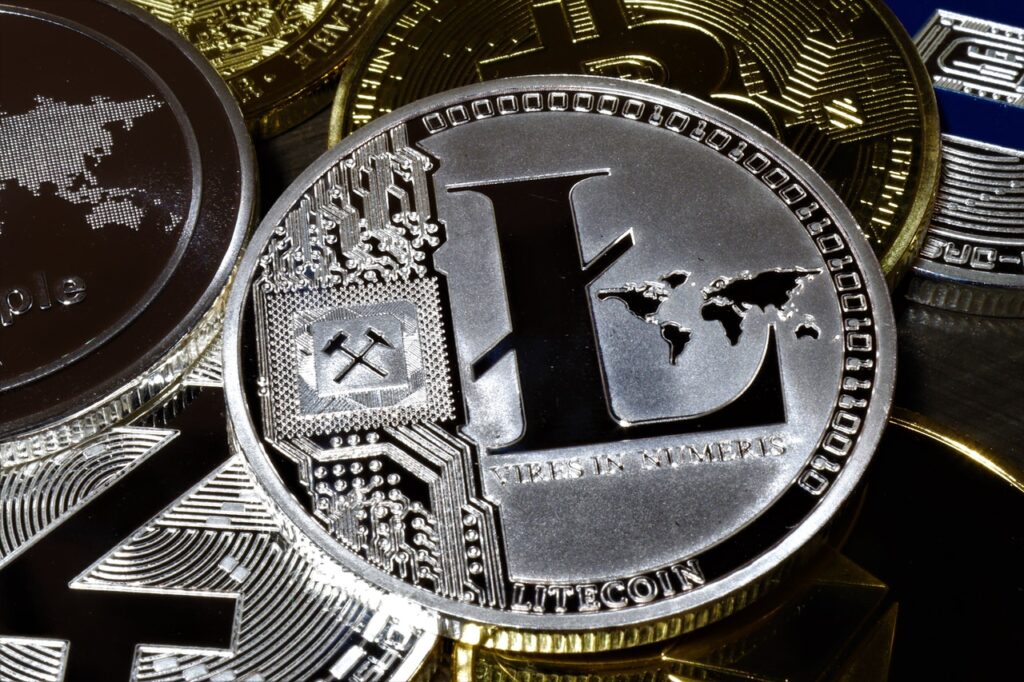 The LTC Price May Fall by 20% Because of Whales Activity
Recent events around LTC have spread a slight panic among the representatives of the crypto community. Now traders believe the value of the cryptocurrency will soon fall.
Crypto experts have said:
"The activity of LTC whales has grown to a maximum in the last few months. Based on the available charts of past years, an increasing number of such transactions in the Litecoin network is always preceded by a fall in the price of the coin."
According to reports, analytical company Santiment has recorded almost 3,500 LTC transactions valued at $100,000. Santiment has called this phenomenon a "medium-term indicator of a change in price direction."
Experts have drawn their attention to the fact that the price of LTC has already started to fall. Yesterday, the price of litecoin decreased by about 13%, compared to the maximum of $135 hit on March 30.