News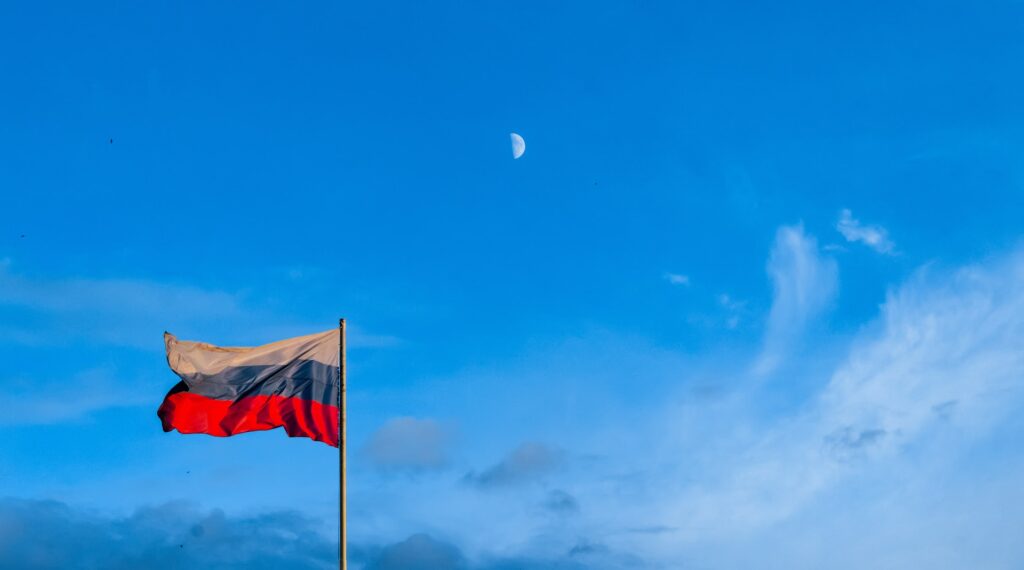 Russia Wants to Force Citizens to Mine Bitcoins Using Russian-made Devices
Calls to allow the use of digital currencies began to sound more often in the State Duma and the government against the background of the tightening of the sanctions policy against Russia.
Supporters of this initiative believe with the help of Bitcoin and other virtual currencies, companies and citizens will be able to evade financial restrictions imposed on the country.
In parallel, officials and parliamentarians have thought about accelerating the legalization of crypto mining.
The Ministry of Industry and Trade of the Russian Federation believes that Russian miners should use locally-made devices. According to a letter prepared by the Minister of Industry and Trade Denis Manturov, these devices must be bought if such a product is available on the market.
The obligation to use Russian equipment must be spelled out in the relevant law. As a result, the authorities will be able to neutralize the threats to information security.