News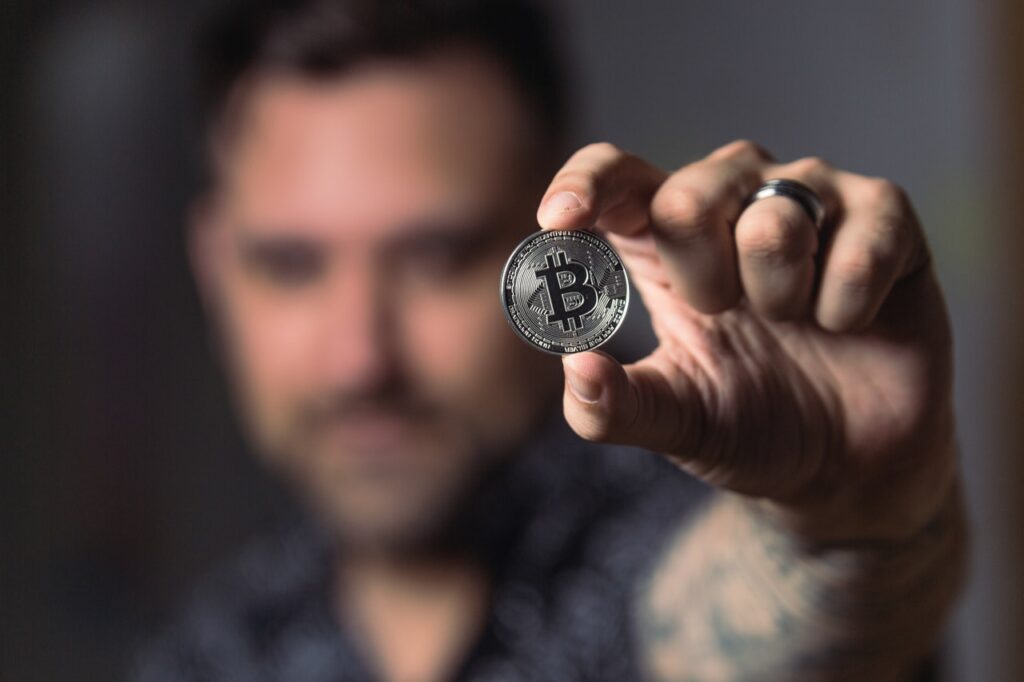 Texan Vantage Bank Will Introduce BTC Savings to Employees
Texas bank Vantage Bank has announced it plans to offer its employees a Bitcoin savings plan.
According to Eric Thompson, the bank's director of human resources and vice president, the idea for the Bitcoin Savings Plan was presented by a partner, NYDIG Bitcoin Strategу Fund Stone Ridge, an asset management subsidiary.
Thompson has said the Bitcoin savings plan would allow employees to automatically set aside a portion of their monthly salary and convert it into bitcoins. The resulting crypto will be stored on NYDIG's institutional-level custodial platform, which meets the highest security and regulatory standards.
In spite of such a modern approach to diversifying its employees' savings plans, Vantage Bank does not allow its customers to buy, sell or exchange any cryptocurrency.