News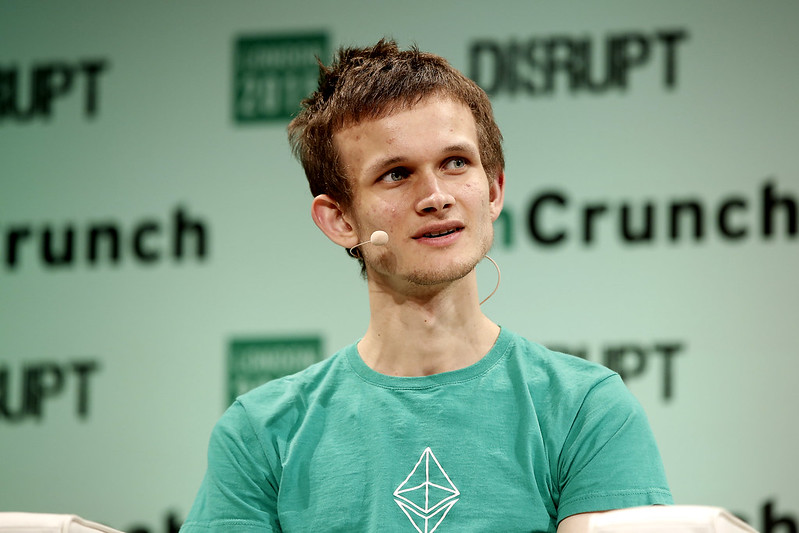 Vitalik Buterin Donates 1,500 ETH to Support Ukraine
Vitalik Buterin, the co-founder of Ethereum, has donated 1,500 ETH valued at more than $4.7 million to help Ukraine.
In particular, he has sent two transfers of 750 ETH each to the Unchain Ukraine Foundation, which provides humanitarian assistance to Ukrainians.
In addition, he has made another donation in the same amount to Ukrainian crypto fund wallets.
It is not surprising that Buterin has decided to support Ukraine, as the Ethereum co-founder has previously condemned the Russian invasion of Ukraine. Even before the start of the war, he declared a Russian attack would harm all of humanity.
According to Buterin, the war has reminded the crypto community that the purpose of digital assets is to provide real value to people.