News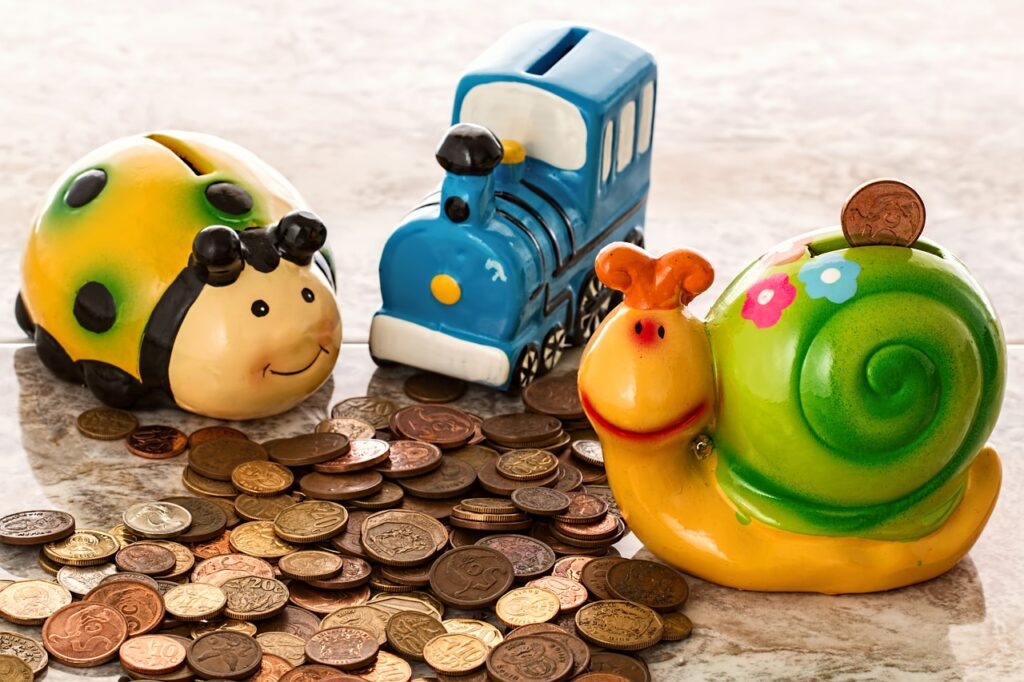 Venture Capital Company gumi Cryptos Capital Attracts $110 Million
Crypto-focused firm gumi Cryptos Capital (gCC) has just raised $110M to invest in early-stage startups.
The company has announced via a press release the launch of the second fund, which will focus mainly on DeFi, metaverses, gaming and DAO.
gCC will invest in each new project in the range of $500,000 to $5 million, both through investments in equity and through the purchase of tokens.
The value of the assets of the first fund (Fund I), which has a portfolio of 36 companies, has jumped from $21 million to $516 million. The firm has invested in OpenSea at the seed stage of funding, as well as in the Celsius Network and the 1inch DeFi platform.