News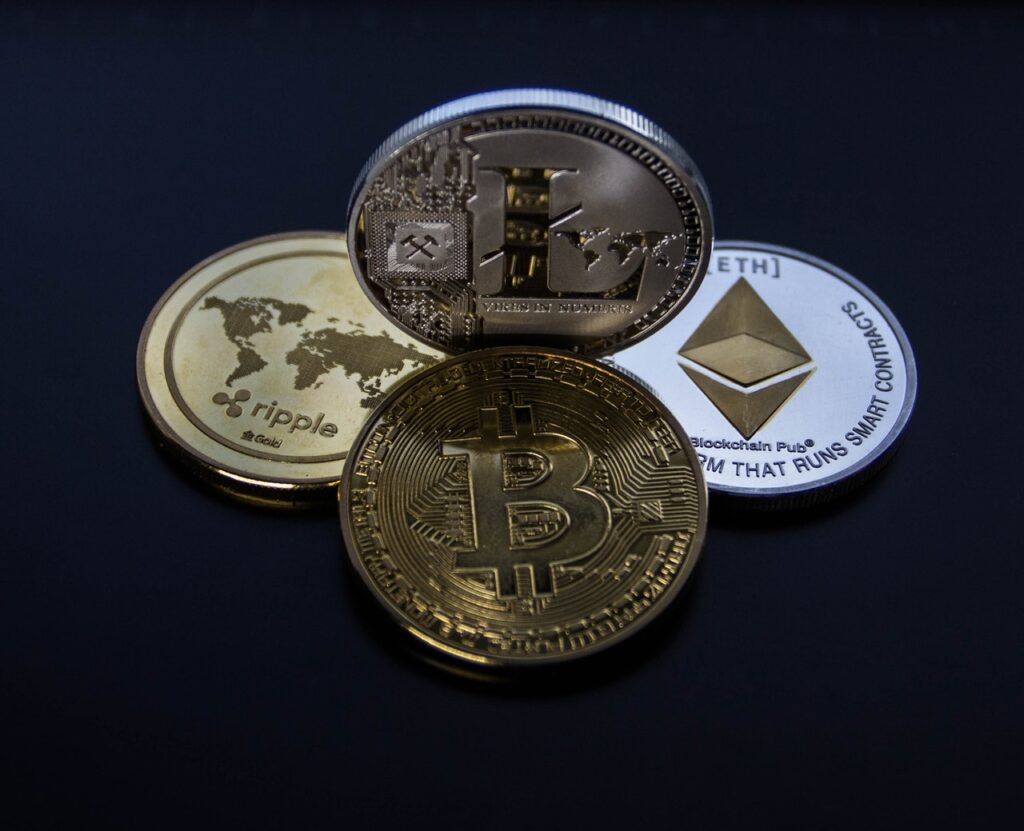 Bitcoin and Ethereum Bounce Back After Yesterday's Decline
The surge in investor activity in the crypto market at the beginning of the week has turned out to be short-lived. The largest digital currency fell again below $42,000 and pulled almost all the major altcoins with it.
Today's trading in Asia took place mainly in the green area, which had a positive effect on the positions of BTC.
Major stock indicators Japan's Nikkei 225, Hong Kong's Hang Seng, China's CHOMP and Korea's KOSPI rose about 0.5% on Thursday. The European market is also growing, the composite index Euro Stoxx 50 added 0.3%.
Capital is returning to technology stocks, and cryptocurrencies have also been able to attract investment.
The Bitcoin price has strengthened to $43,050. During the Asian trading session, the asset soared to $43,230, but then experienced a correction. Ether (ETH) rose to $3,035, whereas Cardano (ADA) is showing explosive growth today. Over the past day, its price has soared by more than 15.3% to $1.12.
Terra (LUNA), Solana (SOL) and Avalanche (AVAX) rose to $94.76, $96.91 and $85.24 respectively. The capitalization of the crypto market has exceeded $1.96 trillion.