News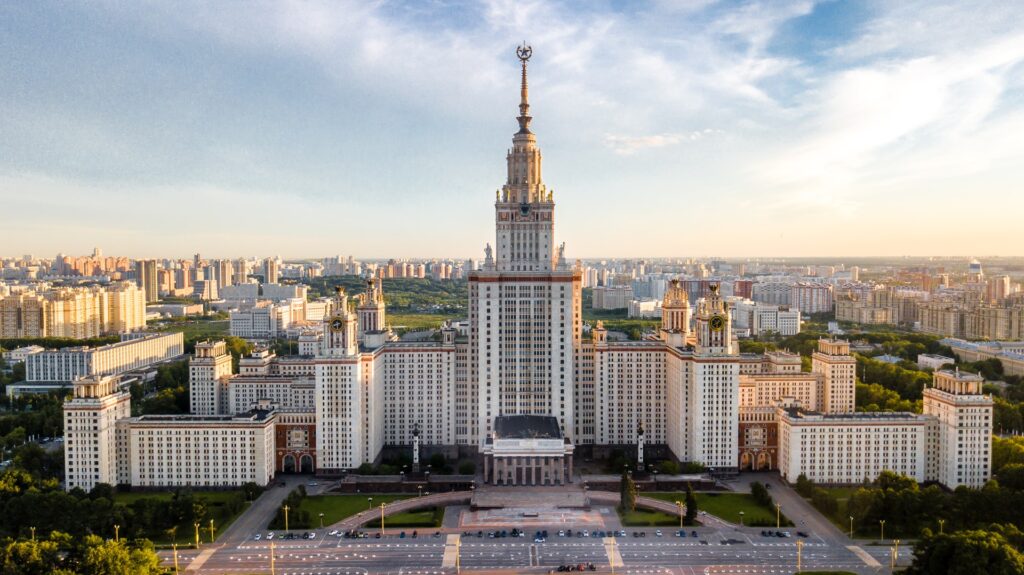 Russian Ministry of Economy Gives Support to Bill on Bitcoin Legalization
The Ministry of Economic Development of Russia has conceptually given its support to the bill of the Ministry of Finance "On digital currency" and has proposed to finalize it.
According to the agency, the concept of mining, the procedure for paying for digital currency as well as certain requirements for persons who are operators of the exchange of digital currencies and operators of digital trading platforms must be clarified.
However, the Ministry of Economy has specified that the Ministry of Finance has not yet given any feedback on these proposals.
The Ministry of Finance, based on the concept approved by the government, has developed a draft law "On Digital Currency," which was submitted to the government for consideration on February 21.