News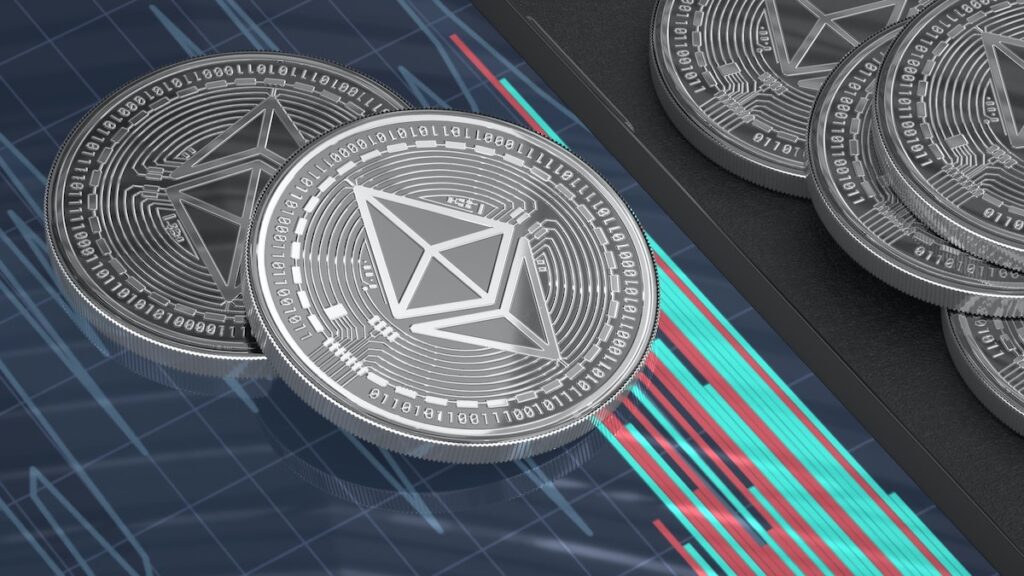 Grayscale Introduces a Fund Based on ETH Competitor Index
Grayscale Investments, a digital asset manager, has announced it has launched of a fund based on Grayscale Ex-Ethereum Fund (GSCPxE) smart contract platforms.
According to the press release, the product tracks the CoinDesk Smart Contract Platform Select Ex ETH index.
Grayscale CEO Michael Sonenshine said:
"The beauty of the GSCPxE is that investors don't have to choose one winner, but instead can access the development of the ecosystem through a single investment mechanism."
The new Grayscale fund is open for subscription to qualified private and accredited institutional investors.
CoinDesk Indices managing director Jodie Gunzberg has emphasized the index does not include Ethereum itself. She has added:
"Many investors have invested in ETH given the explosive growth over the past year, so there is now demand for the rest of the smart contract platform sector."