News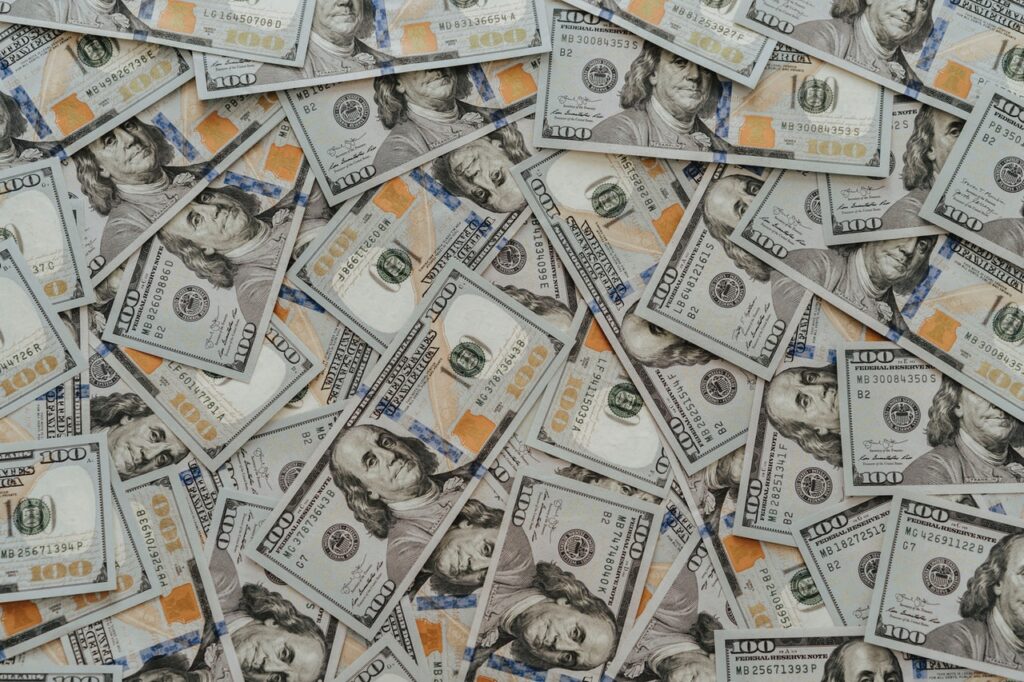 Mina Protocol Raises $92M from Three Arrows Capital, FTX and others
The Mina Protocol project has raised $92M through strategic and private sales of the MINA token. The round was led by Three Arrows Capital and FTX VC, with participation from the exchange itself.
Other participants include Amber Group, Blockchain.com, Circle Ventures, Finality Capital Partners, Pantera and several other investors, including existing ones.
"The funds will be used to accelerate the adoption of Mina as the leading zero-knowledge platform in Web 3.0 by attracting world-class developers," the statement said.
In March 2021 Mina Protocol has launched a privacy-focused blockchain using zk-SNARKs. One of the features of the network is its lightweight structure – it takes only 22 KB to store a full copy of the blockchain.
According to the statement, Mina Ecosystem became the recipient of funds from the token sale. The group brings together the teams behind the development of the project, explained Mina Foundation CEO Evan Shapiro. However, he has not disclosed other participants and the terms of the sale of tokens.