News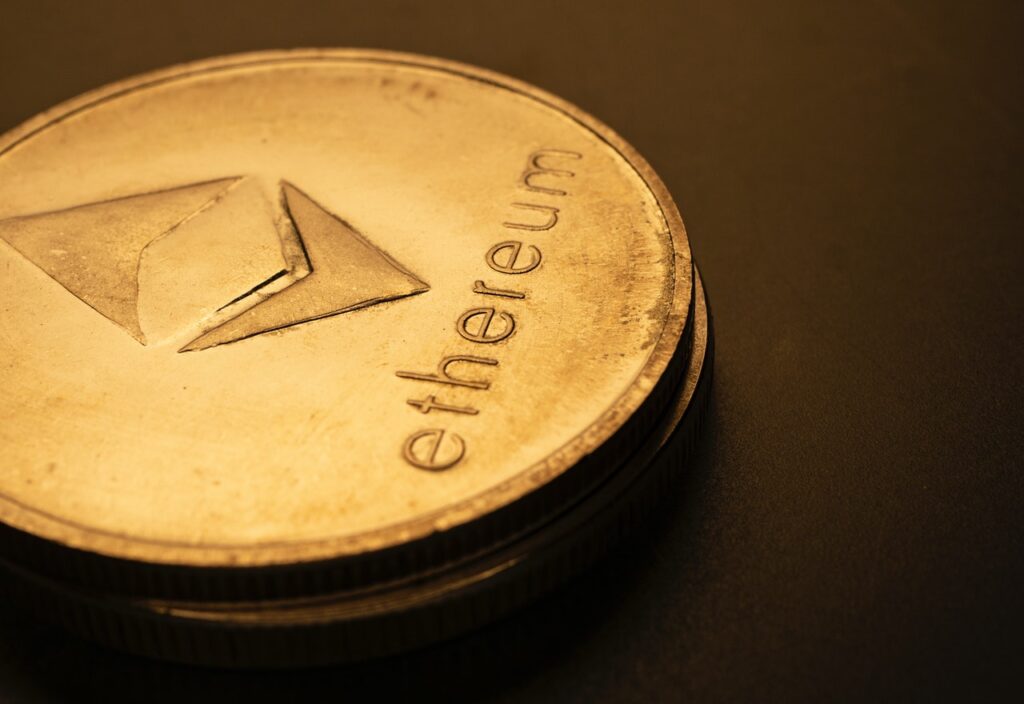 Ethereum Protocol Has Burned Over 2 Million ETH Since London Hard Fork
Since the activation of the London hard fork in August last year, the Ethereum network has burned over 2 million ETH worth over $7 billion. in terms of the volume of coins withdrawn from circulation, the NFT marketplace OpenSea is the one with an indicator of 230,044 ETH.
The London hard fork includes proposal EIP-1559, which involves burning a portion of transaction fees depending on network load and reduced gas price volatility.
On average, the protocol burns 6 ETH every 60 seconds. The NFT segment accounts for 35% of all destroyed coins or 701,597 ETH. Second place goes to DeFi services with 651,336 ETH (33%).
The coin burn mechanism is putting deflationary pressure on Ethereum. In theory, the emission of the second largest cryptocurrency by market capitalization can become negative. There have already been periods when the protocol took more ETH out of circulation than it issued for several days.