News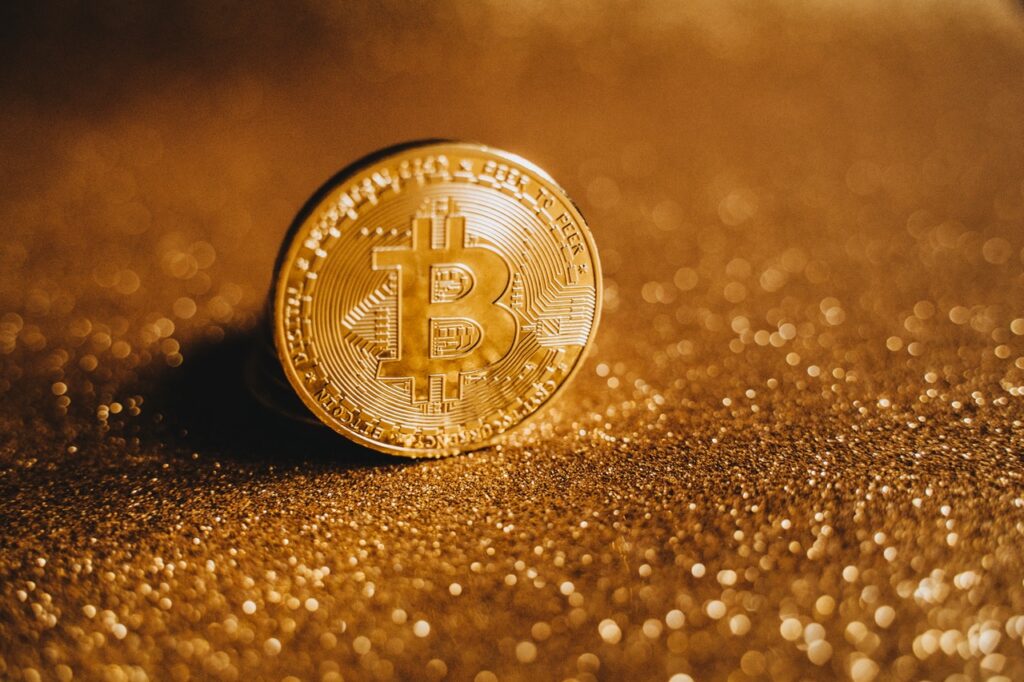 The CEO of Crypto Exchange Bitstamp Compares BTC and Gold
Bobby Zagotta, CEO of crypto exchange Bitstamp USA, has said that Bitcoin will soon be seen as a safe-haven asset just like gold.
Many investors have recently become more interested in both BTC and stablecoins. Zagotta shares the position of those experts and investors who put an equal sign between cryptocurrency and precious metal.
The CEO of Bitstamp USA has said in a recent interview with CNBC that gold and bitcoin can equally be seen as inflation hedges.
He has also said in relation to the decree on cryptocurrencies signed last week by Joe Biden that with the help of this document it will be possible to increase the transparency of the digital asset market and protect investors.
The CEO of Bitstamp USA has emphasized:
"President Biden is not only saying that the US should embrace cryptocurrency, but should also become the leader of this emerging industry."