News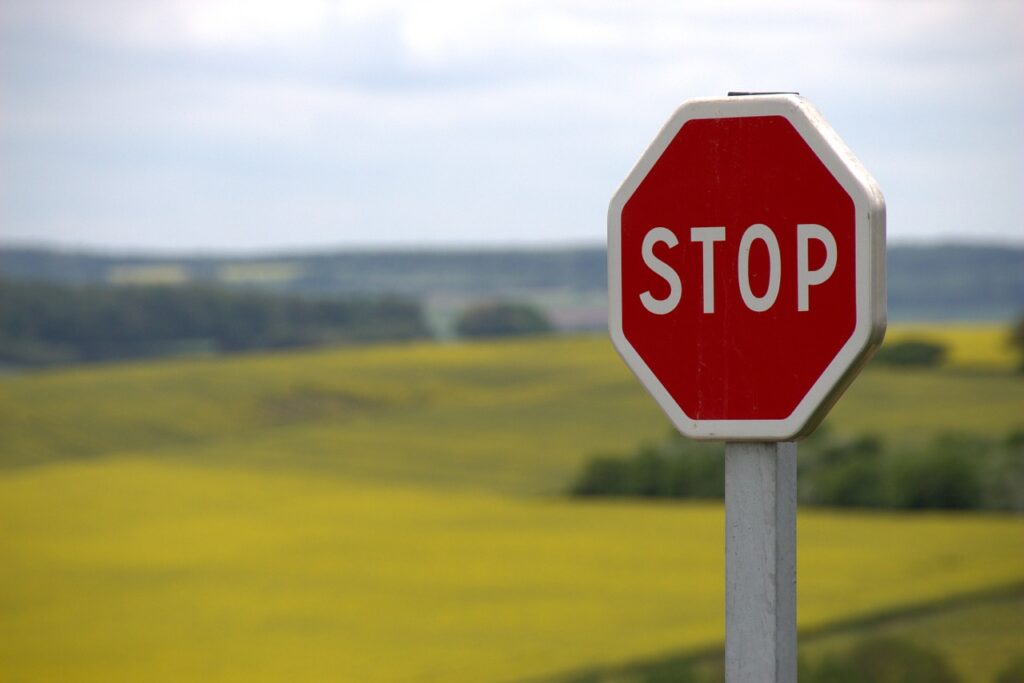 Mining Companies Are Leaving Kazakhstan
55 crypto mining companies have voluntarily stopped their work in the country and dismantled the equipment and removed it from the places of deployment. In addition, the illegal activities of another 51 mining farms have been stopped, as reported by the Agency of the Republic of Kazakhstan for financial monitoring.
Among the mining companies that have ceased their activities voluntarily there are firms affiliated with well-known entrepreneurs Bolat Nazarbayev and Alexander Klebanov in the Pavlodar region. Also, the former chairman of the board of QazaqGaz National Company JSC Kairat Sharipbaev in the Aktobe region and one of the well-known businessmen Yerlan Nigmatulin in the Karaganda region.
"Underground miners," whose activities were suppressed, did not notify the authorized body of the start of their activities, or illegally connected to energy sources without technical conditions, unreasonably placed on the territory of special economic zones, and also evaded taxes and customs payments. All of them have therefore been disconnected from power supply sources.