News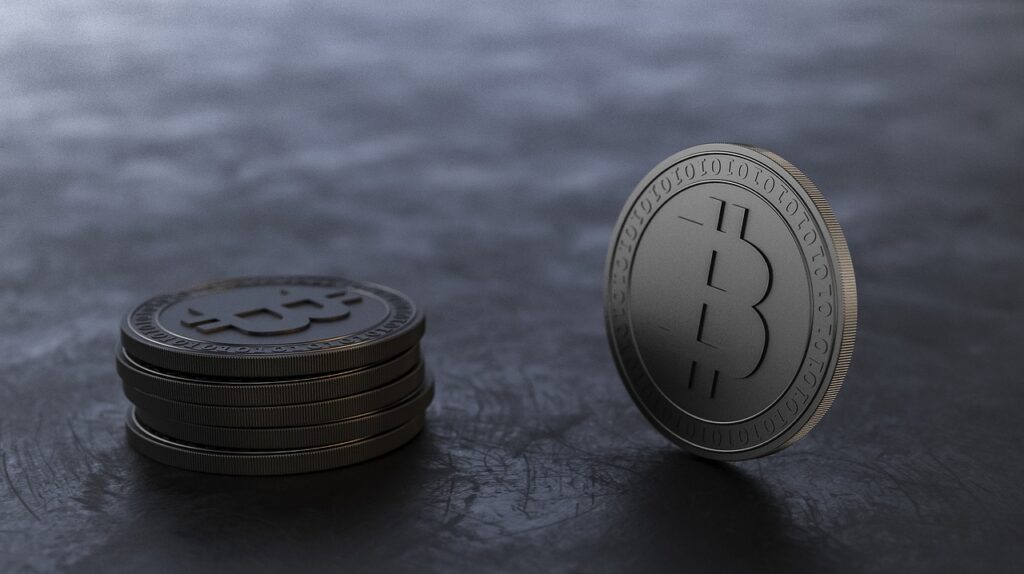 Venture Capital Company Bain Capital Crypto Launches $560M Cryptocurrency Fund
Bain Capital Ventures (BCV), a Venture capital company, has just announced the launch of a new fund focused exclusively on cryptocurrencies with a total $560 million of AUM (assets under management).
Funds for Bain Capital Crypto were raised back in November 2021. The fund has already made investments in multiple projects including MakerDAO, Compound Finance and dYdX. The fund manager Stefan Cohen has explained that $100 million was spent on these purposes.
The company has noted the fund is focused on the long term, which means it will not pay any attention to price volatility in the short them. The structure will invest in shares of industry companies and digital tokens.