News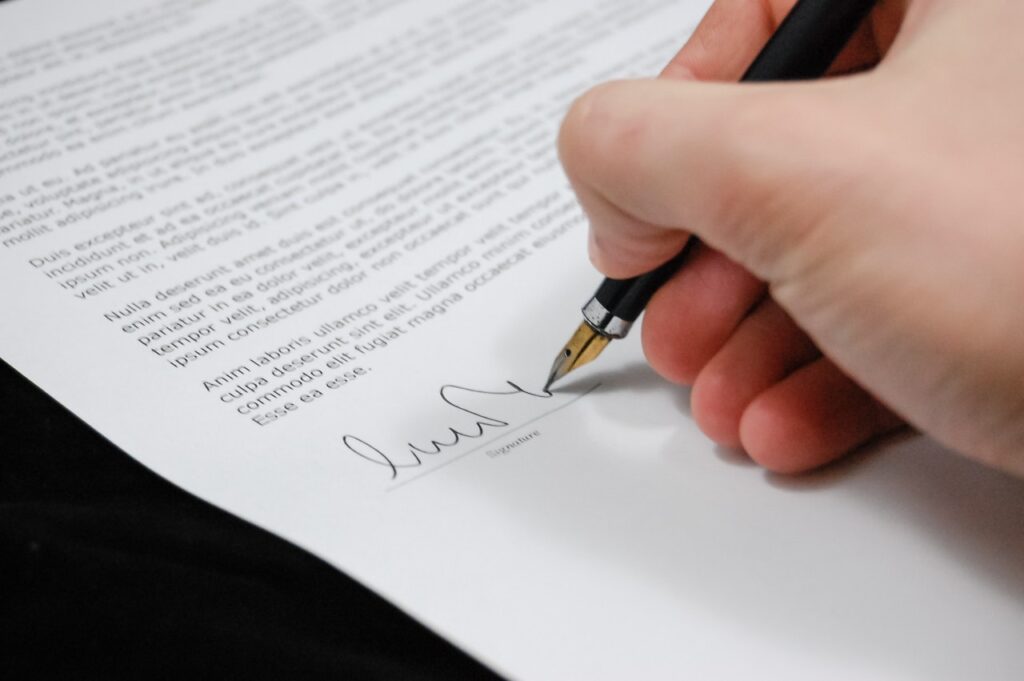 Joe Biden Will Sign a Crypto Order This Week
US President Joe Biden will sign this week an order to regulate the circulation of cryptocurrencies in the country.
According to the information on the text that has been leaked to the media, the order lists the requirements that government agencies must comply with when developing controls on trade in digital assets. Moreover, the Department of State will be required to ensure that US legislation on virtual currencies complies with the legal norms in force in the US allies.
One of the points of the order provides for the study of the possibility of issuing a CBDC or central bank digital currency. The Fed announced in January a list of risks and benefits of creating a CBDC. Biden's order initiates a more thorough study of this topic.
The document may also describe the mechanisms for combating the use of cryptocurrencies to evade economic sanctions.