Press releases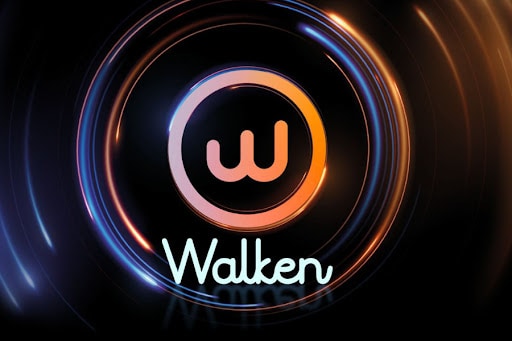 NFT Project Walken Gamifies Walking and Rewards Players for Healthy Lifestyle
Walken takes advantage of its user-friendly UI and simple fun gameplay that bring a whole new level of adoption and engagement. We look to onboard thousands of non-crypto people and let them experience what the blockchain and DeFit has to offer, influencing their lives while providing stable backgrounds for WLKN tokens to encourage investing and holding overselling.
Driven by this goal, Walken provides every player with a free in-built wallet and one in-game character CAThlete, an NFT, upon registration. Having completed the sign up, users have everything ready to play and earn.
Building Healthier Habits, Step by Step
Walken brings sports and NFT together and focuses on the natural human drive to walk and get moving. By walking in real life, players earn gems, with the help of which upgrade their in-game characters – CAThletes – and stats (speed, stamina, strength) and compete to win $WLKN tokens. In turn, the tokens can be used to upgrade a CAThlete's level or buy items on the Marketplace to get extra stats points and win more competitions.
Thus, players are motivated to walk more and get steps in every day as their activity directly impacts their income and how high they score in the game.
The steps play a significant role in the app and help a player succeed. Walken syncs with Apple HealthKit (for IOS devices) or Android health for step count and relies on step validation algorithms to ensure a cheat-free environment.
What's Next?
Building up day by day, Walken speeds ahead into the next chapter – the upcoming listing of the WLKN token, the official launch and a plethora of features slated for release in 2022 (with Tournaments and Breeding among them) to seamlessly blend gaming with a healthy lifestyle. Check out Walken.io and join Waken Twitter community.
About Company
Walken is a play-and-exercise-to-earn mobile app designed and built by a team experienced in mobile app development and marketing. Taking inspiration from the Pokemon franchise, the Walken team strives to open up equal opportunities for both crypto enthusiasts and non-crypto people to get rewarded with WLKN tokens for being physically active.
This press release, which is published for information purpose only, has not been written by allcryptocurrencydaily.com.