Press releases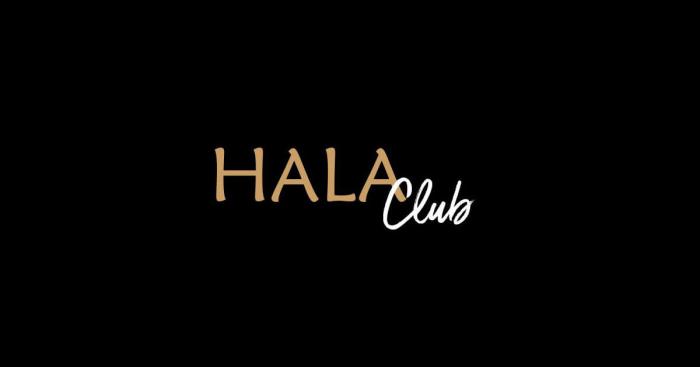 Hala Club – Where Exclusivity and Hospitality Meet NFTs
NFTs have increasingly moved from the digital realm into the physical realm, creating real-world communities for holders of the same collection. However, few NFT projects have sought to make their online and real-world communities as exclusive as their NFT collections.
Enter Hala Club a new NFT collection that confers membership into an exclusive club on NFT holders. This collection of 1,515 NFTs offers holders access to a members-only metaverse, private real-world events, giveaways, and much more.
The Hala Club NFT Collection
The Hala Club NFT collections consists of 1,515 unique camel characters as well as more than 40 traits. The 4 creators behind the collection are known pseudonymously as Roman, Mr K, E, and Hitman.
The collection is divided into 2 tiers. Tier 1 includes the majority of Hala Club characters, which are available at lower minting prices. Tier 2 includes a selection of specialty characters at custom minting prices. Both Tier 1 and Tier 2 NFT holders receive Hala Club membership, but Tier 2 holders qualify for additional giveaways.
No drop date has been announced yet, but you can view the collection on OpenSea. Minting prices for Tier 1 and Tier 2 Hala Club NFTs will be announced when the drop date is set.
An Exclusive NFT Membership
Hala Club NFTs create value for holders by providing exclusive membership in Hala Club. Members receive access to private real-world events where they will experience high-end entertainment, be served gourmet food, and get a chance to meet fellow Hala Club members. The location and timing of Hala Club events is only available to NFT holders.
Attendees at Hala Club's first member event can be entered into one of several giveaways. Hala Club plans to give away a Lamborghini Urus to one lucky Tier 1 or Tier 2 NFT holder. Tier 2 NFT holders will also be entered to win a Tesla Model S and several luxury watches. In all, the planned giveaways for members are worth tens of thousands of dollars.
In addition, Hala Club has created a virtual metaverse exclusively for its members. This metaverse serves as an online hub where members can gather in between real-world events.
Getting Involved with Hala Club
The best way to stay involved with Hala Club ahead of the collection's first drop is to join the Hala Club Discord channel. This channel is where the project's creators release news, updates, and sneak peeks at Hala Club's unique camels.
Active members of Hala Club's Discord channel can also get whitelisted to mint a Tier 1 or Tier 2 NFT on the drop date. The top 150 members on the channel are guaranteed to be whitelisted for minting. Being whitelisted enables you to mint a Hala Club NFT and get membership in Hala Club at the lowest possible price.
You can also follow Hala Club on Instagram and on Twitter.
Hala Club – The Middle East's Most Exclusive Private Club
Hala Club is a new collection of 1,515 camel characters that will be dropped on OpenSea on a date to be announced.
Owning a Hala Club NFT gives you exclusive access to physical events, a members-only metaverse, and giveaways worth tens of thousands of dollars. Once Hala Club's collection drops, this community aims to become the most exclusive private club in the Middle East.
Get the latest news and get whitelisted to mint a Hala Club NFT by joining the Hala Cub discord channel today.
This press release, which is published for information purpose only, has not been written by allcryptocurrencydaily.com.