News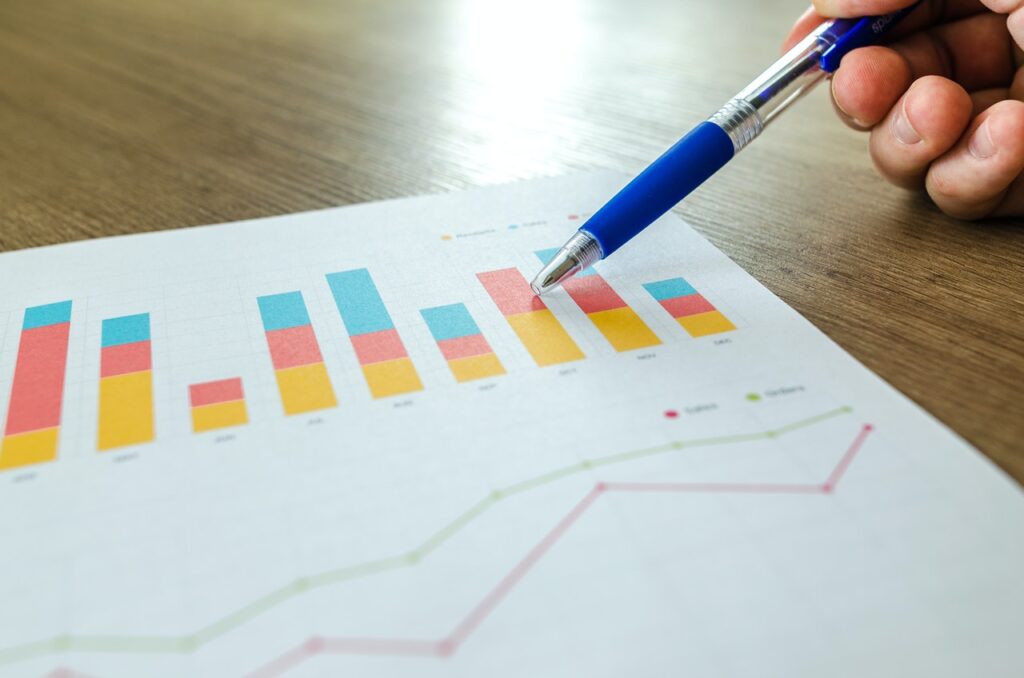 Mining Company Core Scientific Begins to Publish Daily Volume of Bitcoins Mined Data
American blockchain hosting provider Core Scientific has begun to report on the volume of mined cryptocurrency on a daily basis. The company has explained the move as a desire to become more transparent to shareholders and other stakeholders.
The company reports daily output on its website. The data is updated daily. During the current reporting period, the provider mined a total 36.8 BTC.
In January 2022, Core Scientific became a public company through a reverse merger with SPAC. Its shares are traded on the Nasdaq stock exchange under the ticker CORZ.