News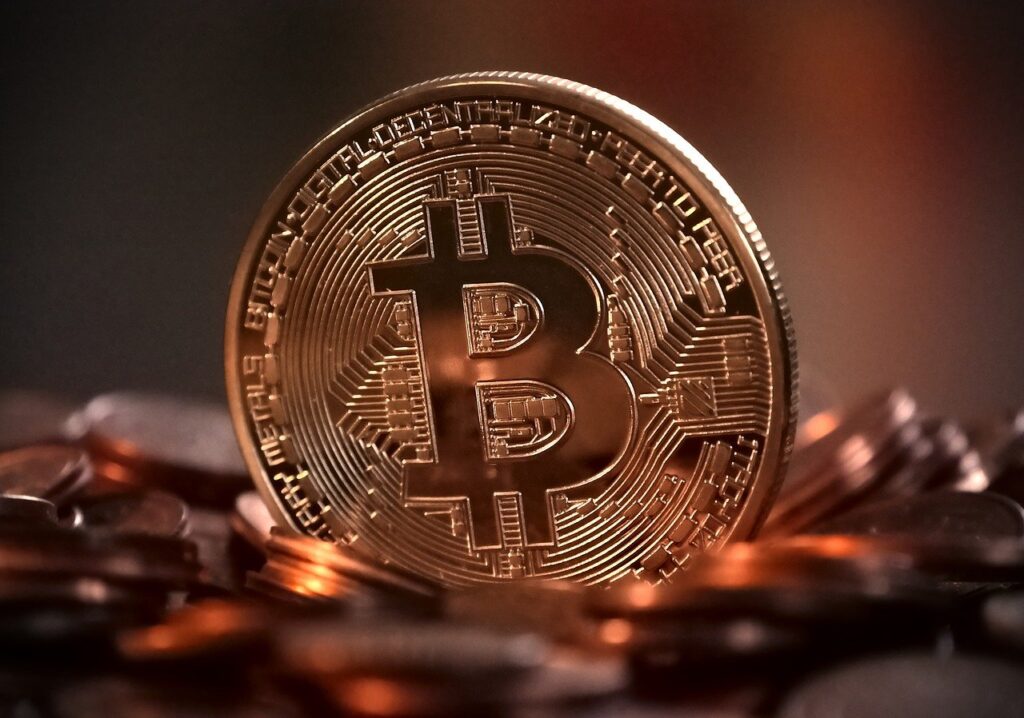 Allianz Economist Names Potential Trigger for Bitcoin Growth
Mohamed Ali El-Erian, chief economic adviser to wealth manager Allianz, has suggested what changes in the Fed's policy will lead to an increase in the price of bitcoin.
The expert predicts that the Fed may change its annual inflation target from 2% to 3%. He considers it unlikely that the initial figure will be reached, and failure to do so will undermine confidence in monetary policy.
In the event of such a decision by the regulator, gold and cryptocurrency prices will rise, he believes.
The author of the bestseller "Rich dad, poor dad" and entrepreneur Robert Kiyosaki has reiterated his call to invest in Bitcoin and precious metals as "insurance against the idiots who rule the world."
On April 18, the price of Bitcoin updated its local minimum since mid-March at levels below $39,000.
Against this background cryptocurrency critic and gold advocate Peter Schiff has noted that Bitcoin correlates with technology stocks, not safe-haven assets.