News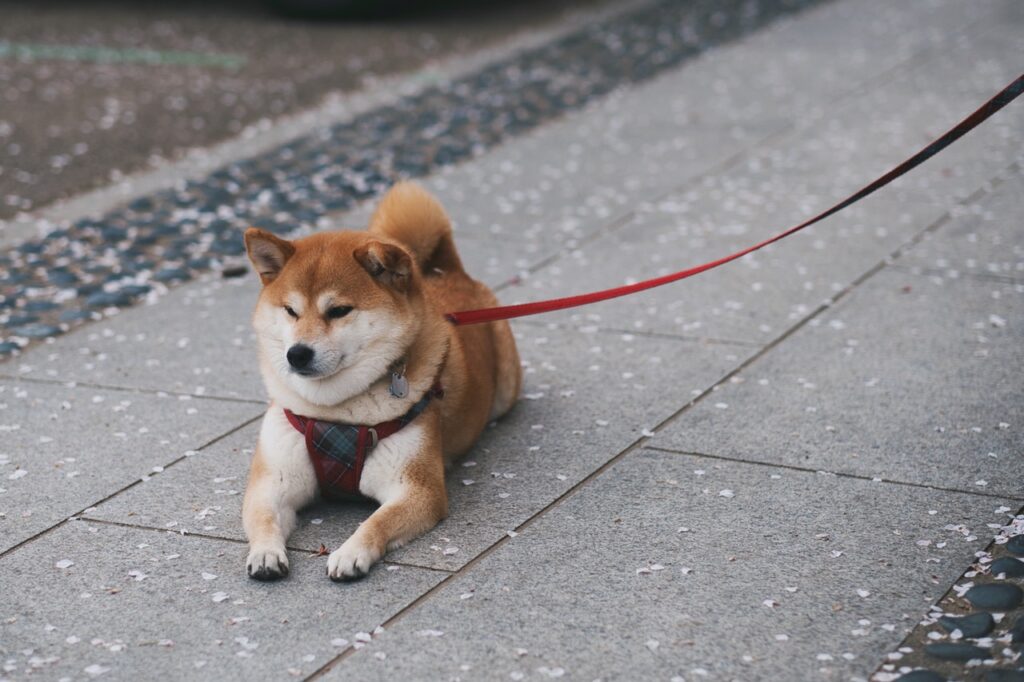 Robinhood CEO Tells Conditions for Dogecoin to Become "Internet Currency"
According to the founder and CEO of the online broker Robinhood, Vlad Tenev, in order for Dogecoin (DOGE) to become the "future currency of the Internet and people", the developers of the project need to increase the block size to 1 GB or even up to 10 GB.
The head of the online broker has admitted that increasing the block size makes it impossible to run full-fledged nodes on devices like the Raspberry Pi in home conditions. However, Tenev has called this state of affairs "a fair compromise." 
According to him, fears about the endless emission of DOGE are unfounded. He has explained that about 5 billion DOGE are issued annually, and the total supply of cryptocurrency is at the level of 132 billion coins.
Tenev has advised Dogecoin developers to think about the expansion process block size. He has also asked for their opinion on his proposals.