News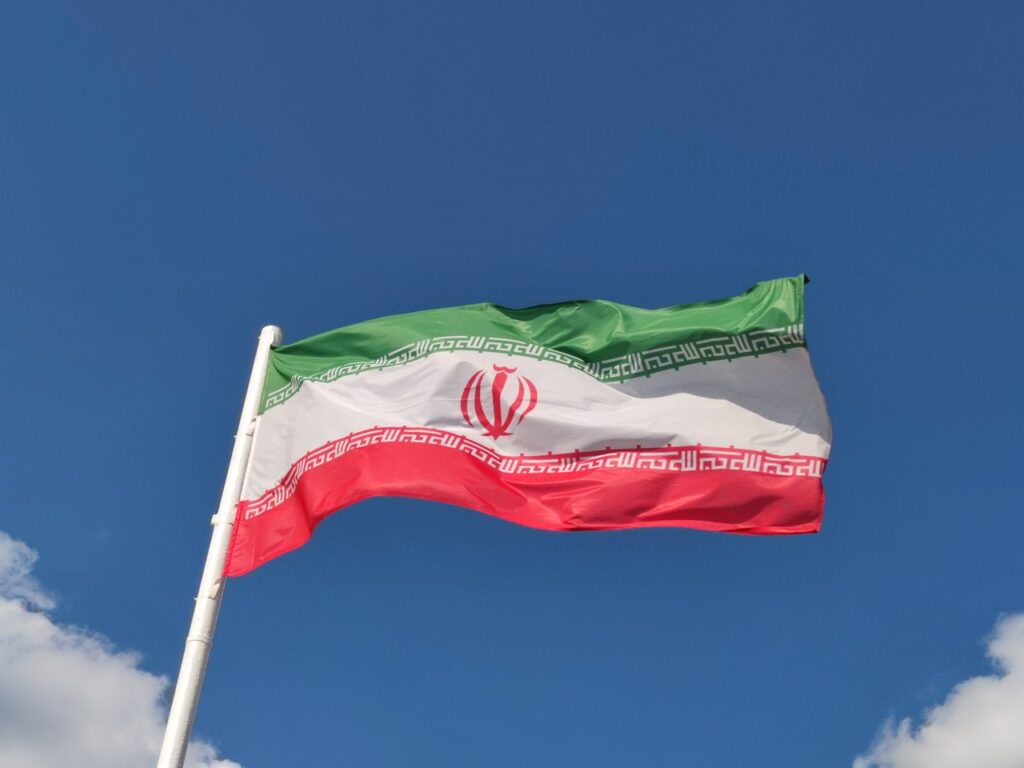 Iran Tightens Penalties for Illegal Cryptocurrency Mining
Iranian authorities have increased the penalties for illegal mining of cryptocurrencies using subsidized electricity and introduced prison sentences for repeat offenders, as reported by Tehran Times with reference to a representative of the Ministry of Energy:
"Any use of subsidized electricity intended for households, industrial, agricultural and commercial subscribers for mining cryptocurrencies are prohibited."
According to the country's officials, the activity of miners creates problems with the supply of electricity, contributes to the deterioration of the electrical network and can lead to damage to the devices of ordinary users. 
The new rules also suggest that violators may have their mining licenses revoked digital currencies. In addition, these entities will be obliged to compensate for the damage they caused to the power grid. 
Iran has previously imposed restrictions on crypto mining. In May 2021, President Hassan Rouhani announced a temporary ban on the mining of cryptocurrencies due to a shortage of electricity.