News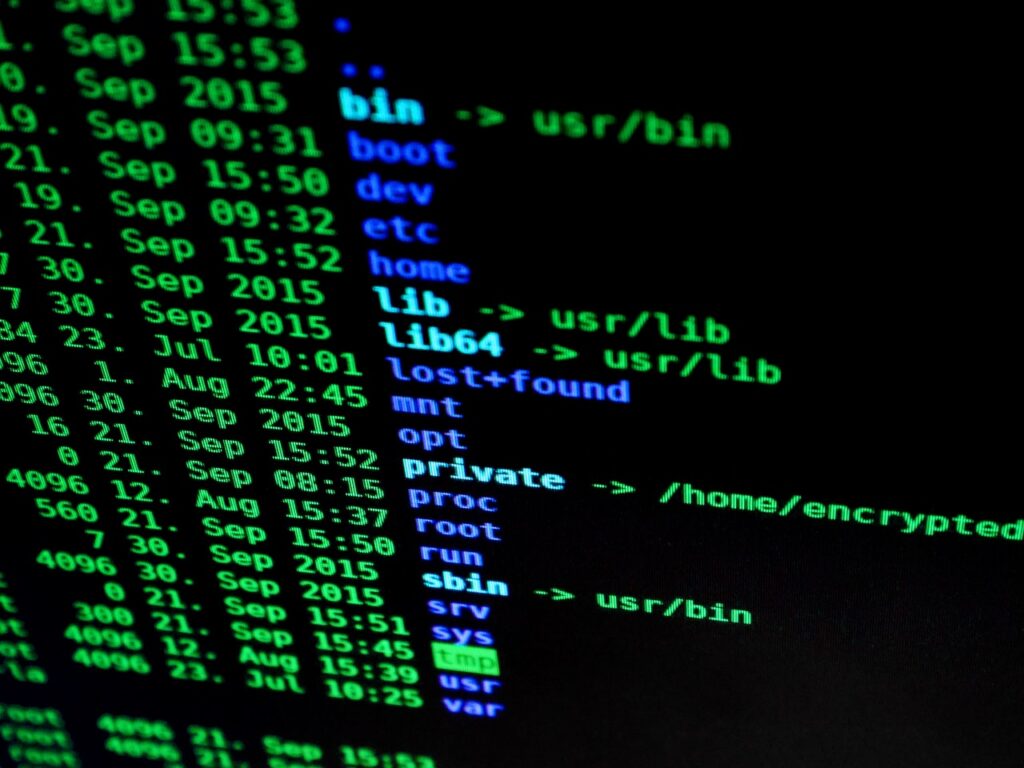 Currency.com is Hit by Massive DDoS Attack
Cryptocurrency exchange Currency.com has suffered a large-scale DDoS attack after announcing the termination of services for Russian users. The company CEO Viktor Prokopenya has told The Sunday Times that Russian hackers were behind the incident:
"You don't have to be a rocket scientist. We've been attacked before, like all financial firms, but the size of this was incredible: ten times anything we have ever seen."
Belarus-based Currency.com has earlier sent service termination notices to users in Russia. From April 12, they were banned from replenishing their accounts, and on April 26 they will not be able to conclude new transactions. 
According to Prokopenya, the exchange has about 500,000 Russian clients. The millionaire has condemned the decision of Binance, Coinbase and other companies that continued to work with residents of Russia:
"Everyone in the financial community should do their best and take a principled position. You must condemn Russia's actions in the strongest possible terms. This is not some political issue like Brexit or Trump, this is a terrible war. It is impossible to approve it – it is not approved by anyone except the hostages of Russian television."