News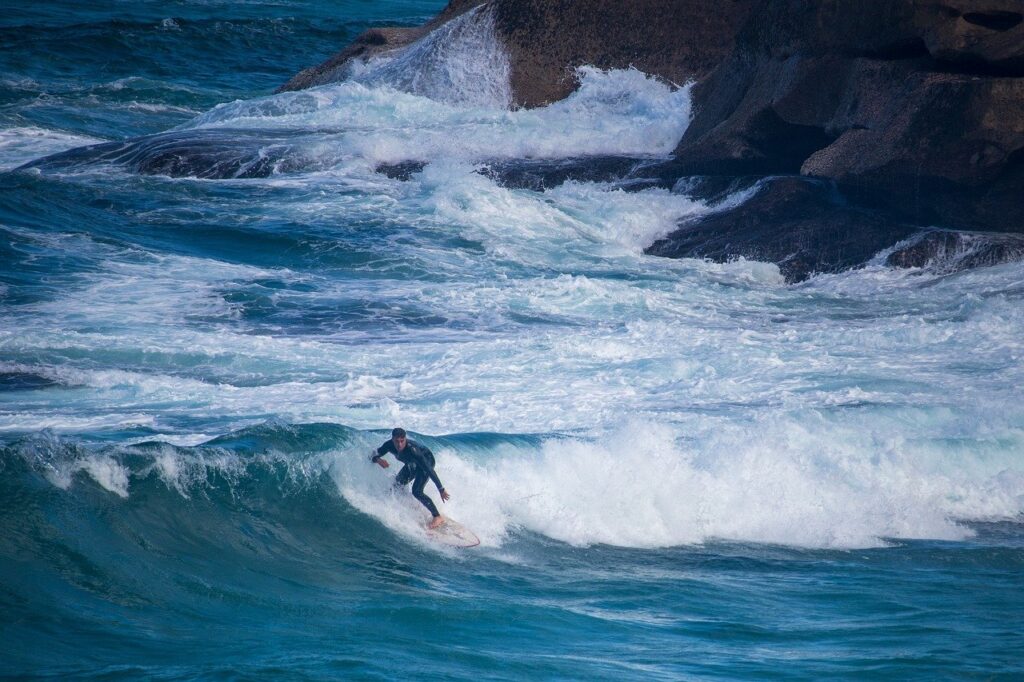 BitMEX Co-founder Says That Bitcoin Will Collapse to $30,000
Former BitMEX CEO and co-founder Arthur Hayes expects the crypto market to fall in June.
According to him, by the end of Q2, Bitcoin and Ethereum will test the levels of $30,000 and $2,500, respectively. The entrepreneur believes this will happen due to the decline in the Nasdaq 100 index (NDX), with which cryptocurrencies are highly correlated. He has written:
"There is nothing scientific in these figures, except for intuition. The annoying thing is that there are a number of altcoins that I have started to accumulate because of the rather attractive prices. Despite some of them falling 75% from their all-time highs, I don't believe they will escape the coming crash. Thus, I bet on the fall of both Bitcoin and Ethereum in June 2022."
He has acknowledged his forecast could be wrong if the correlation between cryptocurrencies and NDX declines before the designated time frame. At the same time, Hayes has noted that he himself takes long positions in cryptos.