News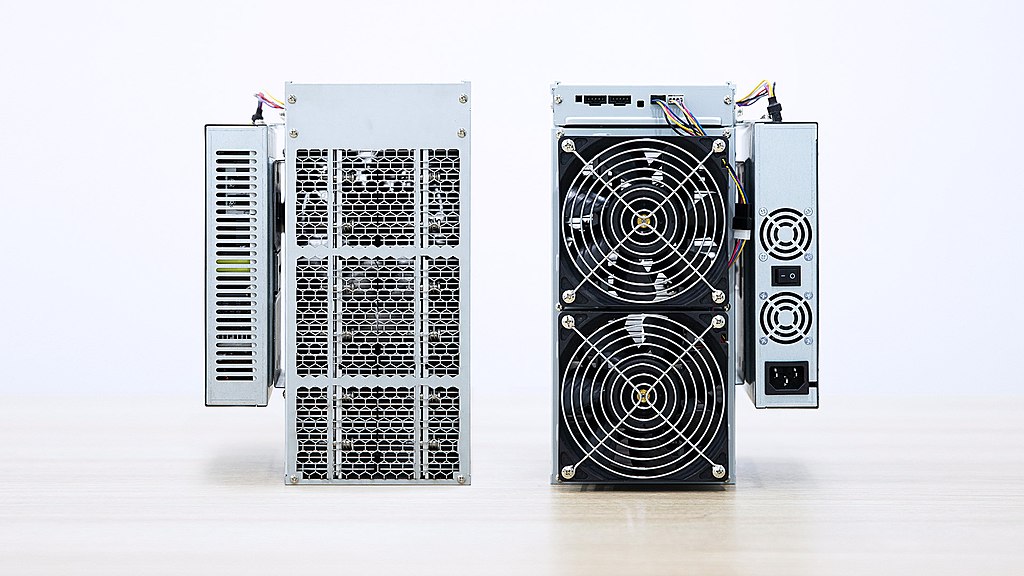 ASIC Maker Canaan Launches New Cryptocurrency Miner
Canaan has recently introduced the Avalon 1266, a new A12 series crypto ASIC miner that provides a hashrate of 100 TH/s.
According to the crypto mining hardware maker, the energy efficiency of the Avalon 1266 is 35 J/TH and has become the most compact and quiet in the line of devices it makes.
Canaan has not given any details on when the deliveries will begin.
Senior vice president of the company Edward Lu announced at the Bitcoin 2022 conference in Miami that the company plans to expand the company's own mining business. The company started mining Bitcoin in Kazakhstan last year.
Lu has said that Canaan plans to start crypto mining operations in the US. To this end, the company wants to explore the best opportunities in several states.