News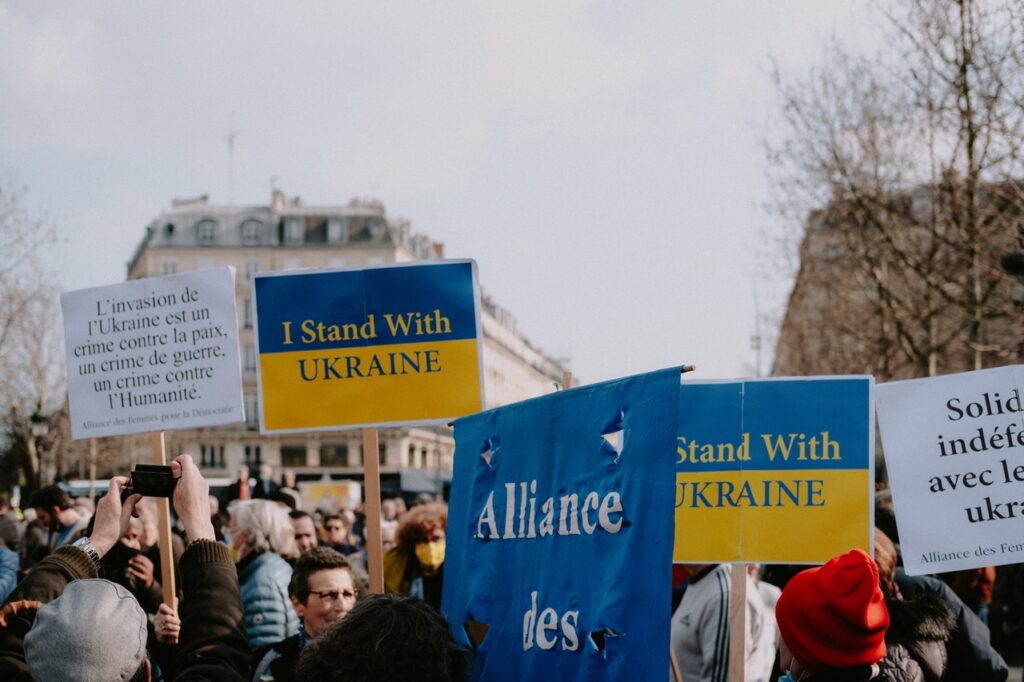 Binance Plans to Launch a Crypto Card for Ukrainian Refugees
The head of the Ministry of Digital Development of Ukraine, Mykhailo Fedorov, has been discussing with Binance CEO Changpeng Zhao about possible areas of cooperation between the Ukrainian department and the crypto exchange.
Fedorov has said on this:
"Binance will support our educational projects, in particular crypto literacy, so that even more Ukrainians receive digital skills and professions."

According to him, the cryptocurrency exchange has transferred $10 million to support Ukraine and intends to increase the donation to $20 million "in the near future."
Binance will launch this month a charity cryptocurrency card for all Ukrainians who have left the country and need help.
Remember that Russia has recently started military operations in Ukraine, which has forced lots of people to abandon their homes in search of a safer place.