News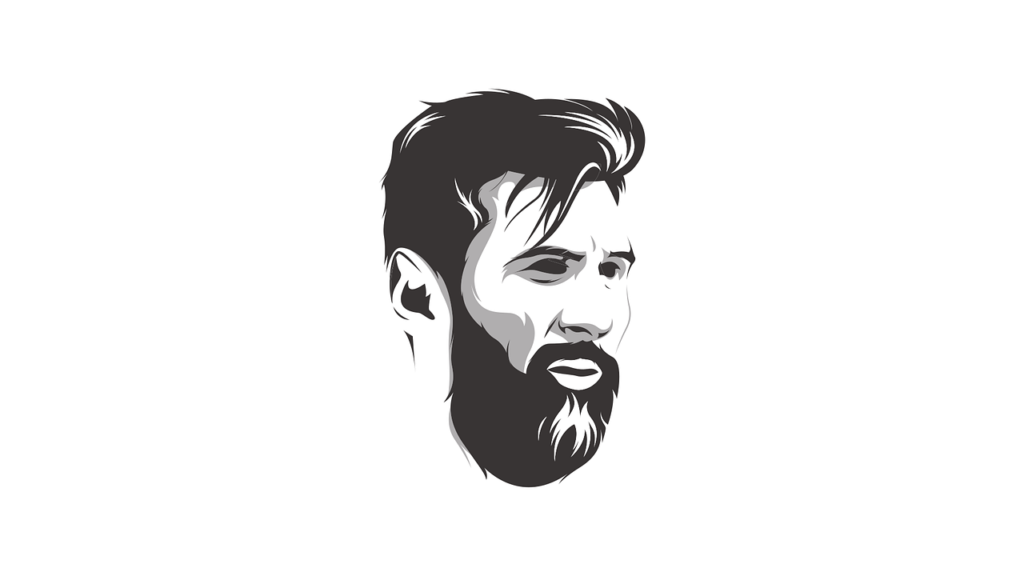 Messi Inks $20M Deal with Socios for the Promotion of Fan Tokens
Soccer player Lionel Messi has entered into a three-year partnership to promote the Socios fan token platform. According to sources, the company has paid Messi $20 million to promote its products.
As a brand ambassador, Messi will take part in several advertising and educational campaigns.  He has said:
"Fans deserve recognition. They should be able to influence the teams they love."
The Socios platform has already entered into partnerships with more than 130 of the world's largest sports organizations.
Socios fan tokens based on the Ethereum blockchain provide holders with exclusive benefits, including the fact that fans can vote on team kit designs, select introductory music before the start of the games and receive additional VIP rewards and souvenirs.