News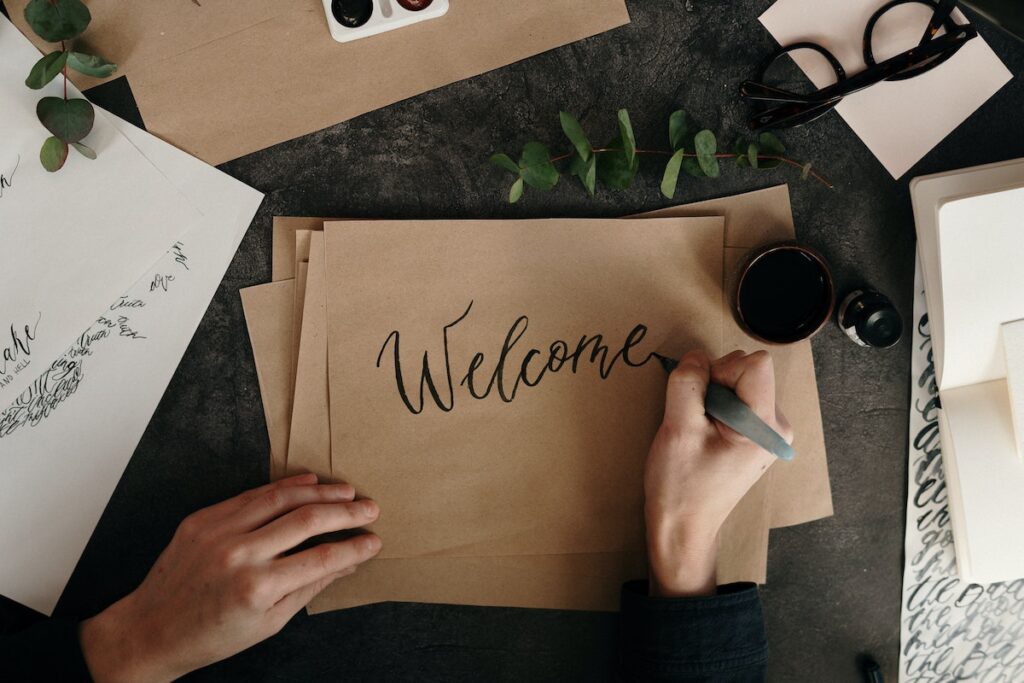 OpenSea Integrates Support for NFTs Based on the Solana Blockchain
NFTs marketplace OpenSea has recently released a short video in which it has announced the addition of support for non-fungible tokens based on Solana in April.
One of the first to be integrated in the marketplace will be the NFT collection Nyan Heroes, whereas Turtles will also appear on the marketplace in April.
The marketplace has not told when the integration of Solana-based NFTs will become effective. Solana will be the fourth blockchain supported by OpenSea after Ethereum, Polygon and Klaytn.
OpenSea is second largest NFTs platform in terms of trading volume, whereas it is the leader in terms of number of traders.