News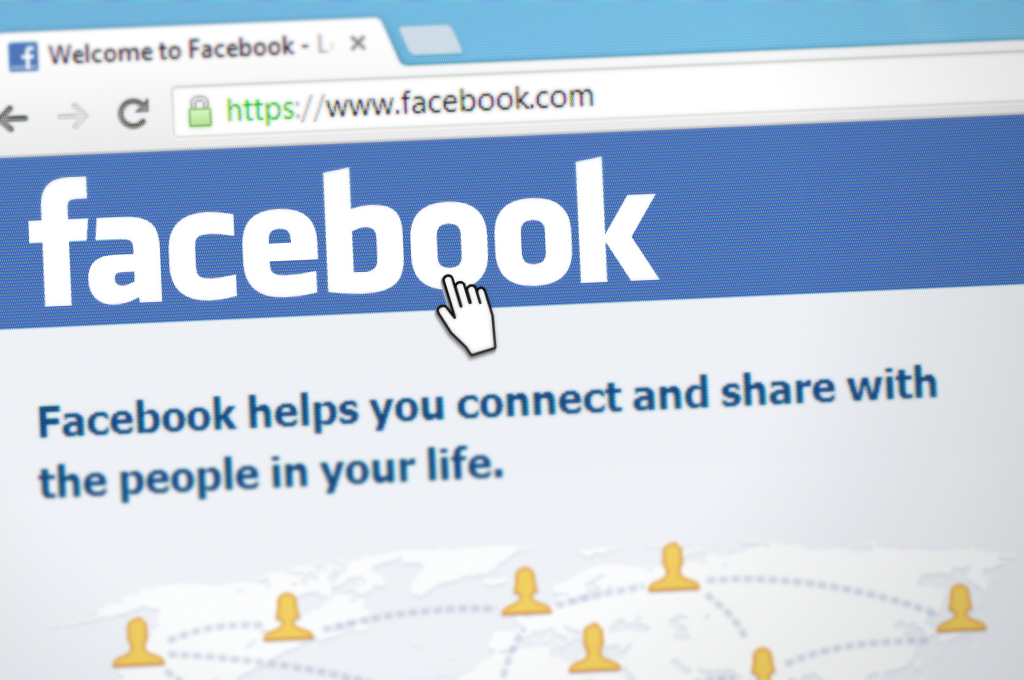 Deutsche Bank Says Meta Will Earn $8 Billion Annually Thanks to Instagram's NFT Marketplace
According to a new study conducted by Deutsche Bank, the launch of NFTs on Instagram could speed up the global adoption of cryptos.
According to the bank's analysts, the social network plans to simplify the process of buying and selling crypto assets and reduce in this way the barriers to access the crypto market.
The strength and visibility of the Instagram brand in the world "will serve to legitimize the NFT and break down the hesitant buying token sentiment among the mass audience."
The authors of the study believe the emergence of an Instagram-based trading platform could allow Meta earn about $8 billion in additional revenue every year.