News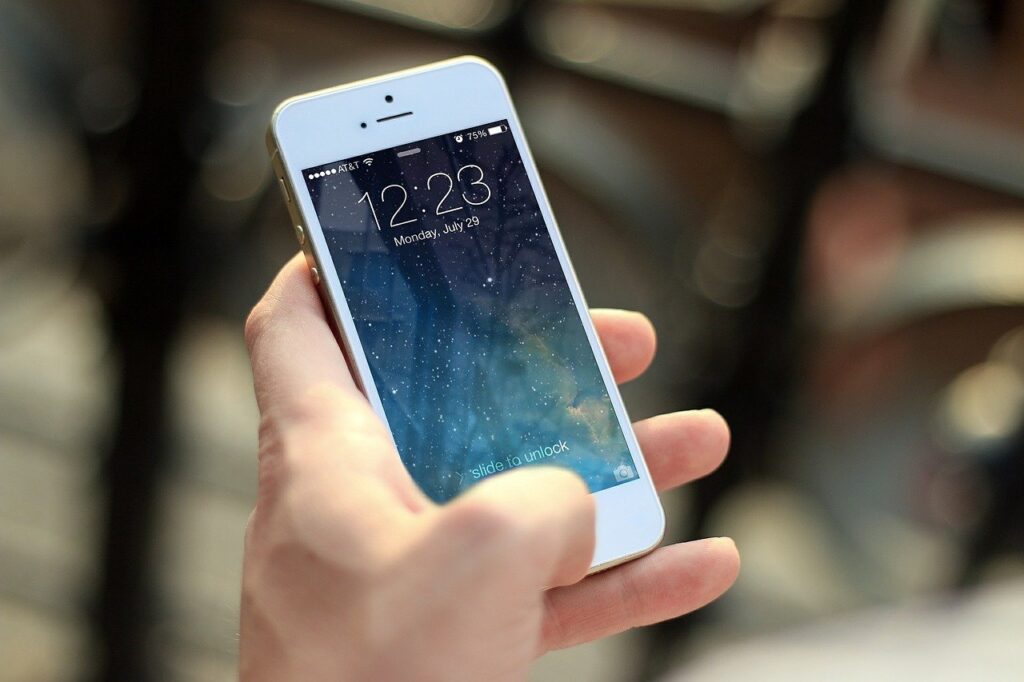 Trust Wallet is Temporarily Unavailable on App Store
The developers of the crypto wallet Trust Wallet have reported the application has become temporarily unavailable in the App Store for iOS users.
According to them, they are actively working on a solution to the problem, and user funds are safe thanks to a non-custodial approach. The project devs have said:
"Please , rest assured that your funds are not affected because the assets are stored on-chain, and you have full control over the recovery phrase and private keys."
 The number of monthly active users of non-custodial crypto wallet MetaMask has exceeded 30 million.