News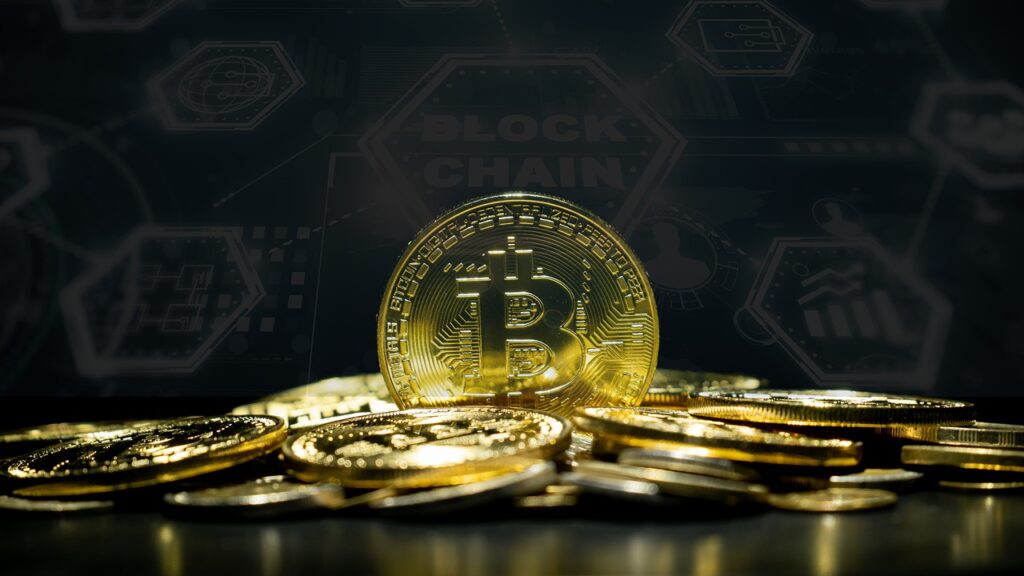 Investment Application Acorns Devs Add BTC Support
US fintech application Acorns has added the ability to invest in Bitcoin with a yield of up to 5% per annum.
Acorns allows users to invest the change from purchases into ready-made investment portfolios. Some banking services are also available in the program.
According to the company, the application now has 4.6 million users, many of them have shown interest in cryptocurrencies. The head of Acorns, Noah Kerner, has emphasized that the new feature is "not trading," but a way to diversify portfolios for the long term through investments in a volatile asset.
It will not be possible to purchase Bitcoin directly in the application. Instead, investors will position with a ProShares Bitcoin futures exchange-traded fund (ETF).
The head of investment Seth Wonder has added that this is "a great way to introduce Americans to this asset class."
According to him, investors are seeking to be more involved in their financial decisions and go beyond traditional instruments. In the future, Acorns plans to introduce customizable portfolios and the ability to invest in shares of individual companies.