News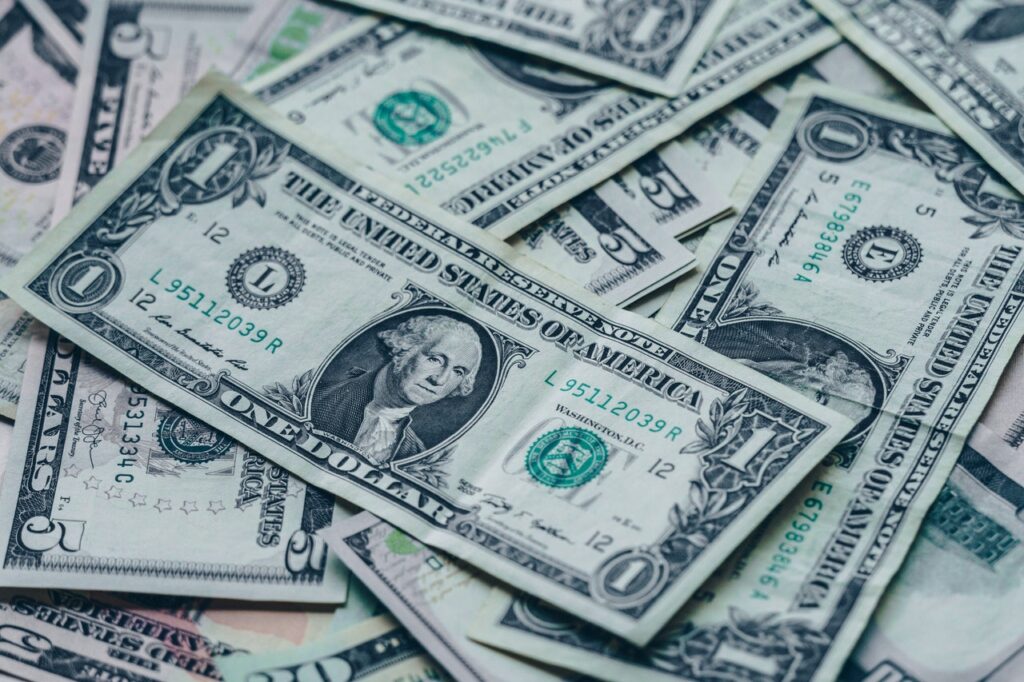 Haun Ventures Raises $1.5B to Invest in Web 3.0
Haun Ventures, a company linked to former Andreessen Horowitz (a16z) general partner Katie Haun, has raised $1.5 billion in two Web 3.0-focused crypto funds.
According to Axios, the funds have been provided by a16z, some of the firm's partners, endowments, charities and family offices. Haun has said:
"We will be investing in all levels of the Web 3.0 stack. There is still innovation potential in specialized blockchains, but second-layer solutions could be the key to solving some of the challenges of the Web 2.0 era, such as identity and security."
Haun Ventures focuses on developer tools, comprehensive NFT services, and digital asset taxation software.
$500 million of the funds will be invested into the structure for investments in startups at an early stage, whereas $1 billion will be devoted to the creation of an accelerator.