News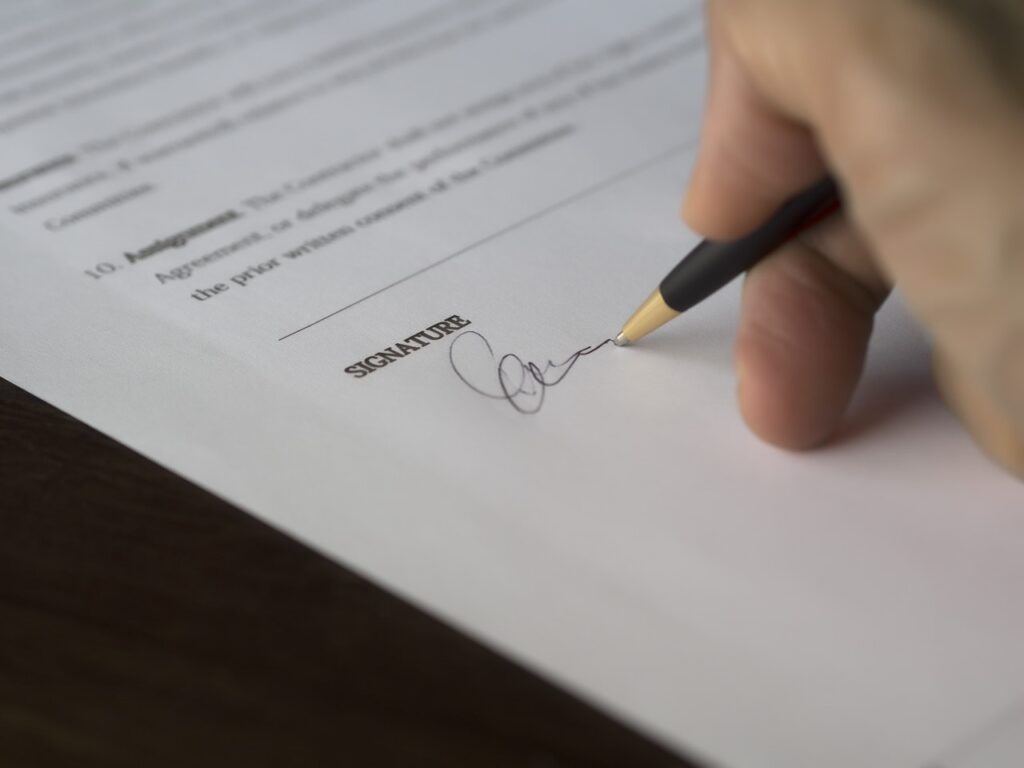 FTX Buys Good Luck Games
Cryptocurrency exchange FTX has announced it has bought Good Luck Games, the developer of the Storybook Brawl strategy card game.
After the completion of the transaction, the Washington state-based firm will be integrated into FTX Gaming.
Storybook Brawl is available in open beta and has received "lots of positive feedback" on the Steam platform, FTX has noted. The exchange CEO Sam Bankman-Fried has said:
"We couldn't stop playing Storybook Brawl when it went into Early Access. In addition to the incredible fun and engaging gameplay, we saw an opportunity to be at the forefront of integrating gaming and crypto transactions."
FTX will be presenting the Storybook Brawl at its booth during the upcoming Game Developers Conference event that will be held in San Francisco. The game is currently available on mobile via Early Access on Steam. A full launch for PC platforms is expected in the summer.