News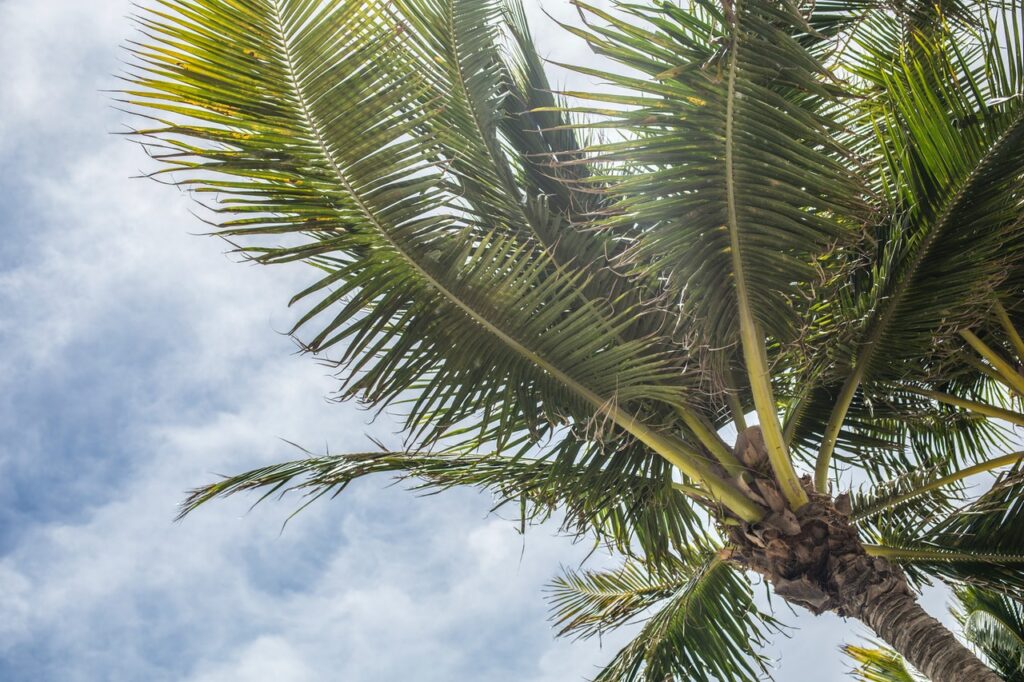 Florida May Accept Bitcoin for Taxes Payment
Florida Governor Ron DeSantis has said that he has instructed government agencies to prepare a bill for the use of Bitcoin to pay taxes. He has said:
"We are working, as I told government agencies, and find out if the business wants to pay tax in cryptocurrencies. If so, we must be ready to accept them."
The official has also pointed to the provision, which, at his insistence, was added to the budget, in accordance with which funds should have been allocated for experiments using blocking.
DeSantis has made his position clear in support of cryptocurrencies, not state-controlled digital money. According to him, there are many "dangers" associated with the digital dollar controlled by the federal government. He has added:
"I am concerned about the amount of power that could give someone in the central authority the ability to cut off access to the purchase of certain goods. We will find ourselves in uncharted territory."