News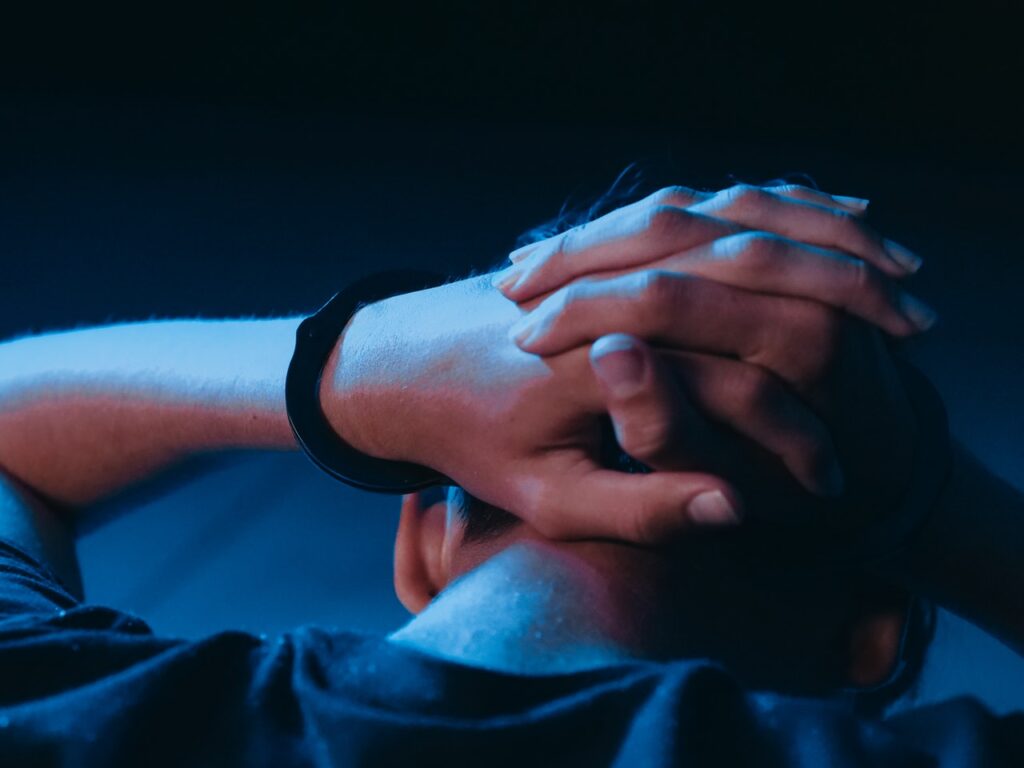 Suspected of Embezzling Assets of Crypto Exchange WEX is Arrested in Russia
The co-owner of an unnamed cryptocurrency exchange suspected of embezzlement has been detained with suitcases of money, the press service of the Russian Ministry of Internal Affairs reports.
According to the investigation, the attacker controlled the movement of large amounts in cryptocurrencies and their transfer to electronic wallets. Taking advantage of his position, he withdrew part of the funds and embezzled them.
When he was arrested, the suspect had two suitcases with 190 million rubles. A criminal case has been opened on the embezzlement of crypto-exchange assets.
Law enforcement officers conducted 29 searches in the premises belonging to the defendant and his alleged accomplices in Moscow, St. Petersburg, Novosibirsk and Yalta. Over 50 million rubles, 1 million dollars, 70,000 euros, expensive computer equipment, hardware crypto wallets, luxury items and documents have been confiscated.
The detainee was taken into custody. A petition has also also sent to the court to seize property worth more than 2 billion rubles.