News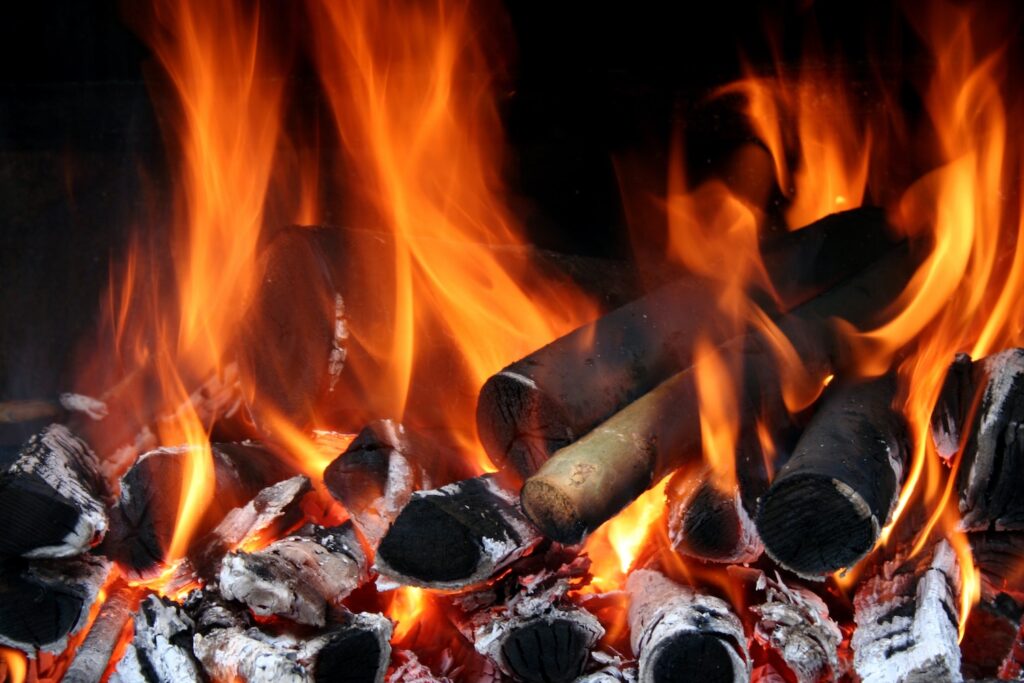 Ethereum Burns More Than 2 Million ETH Since Activation of London Hard Fork
Since the London hard fork was activated in August 2021, the Ethereum network has burned more than 2 million ETH valued at more than $7 billion, according to data provided by ultrasound.money.
The network upgrade included the proposed EIP-1559, which involves burning or destroying a portion of transaction fees depending on the network load and reducing gas price volatility.
The protocol burns 6 ETH per minute on average. The NFTs segment accounts for 35% of all coins destroyed (701,597 ETH), while the second place is taken by DeFi services with 651,336 ETH or 33%.
The coin burning mechanism is putting deflationary pressure on Ethereum. In theory, the issuance of the second largest cryptocurrency by capitalization could turn negative. It is worth noting there have already been periods when the protocol has removed more ETH from circulation than it has issued.
The amount of funds blocked in the Ethereum 2.0 deposit contract has recently exceeded 10 million ETH.