News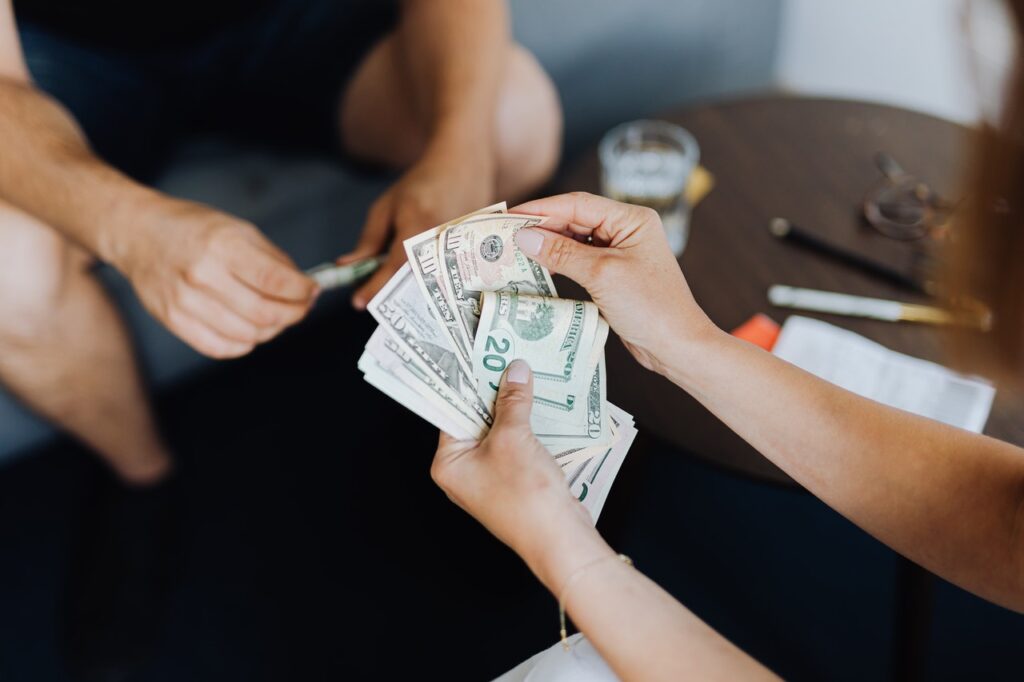 Ethereum-based Project Optimism Hits $1.65B Valuation
Optimism, which is working on a second layer solution for scaling Ethereum, has raised $150M in a Series B funding round and its market valuation has reached $1.65 billion.
According to TechCrunch, Andreessen Horowitz (a16z) and Paradigm have participated in the round.
According to the project developers, within a year since the launch of the Optimism mainnet, users have saved $1 billion in transaction fees.
Optimism is ranked 4th in the L2Beat ranking with a TVL of $440 million.
In February, the Optimism team paid out over $2 million for a critical vulnerability and raised $25 million from a Series A funding round led by Andreessen Horowitz.