News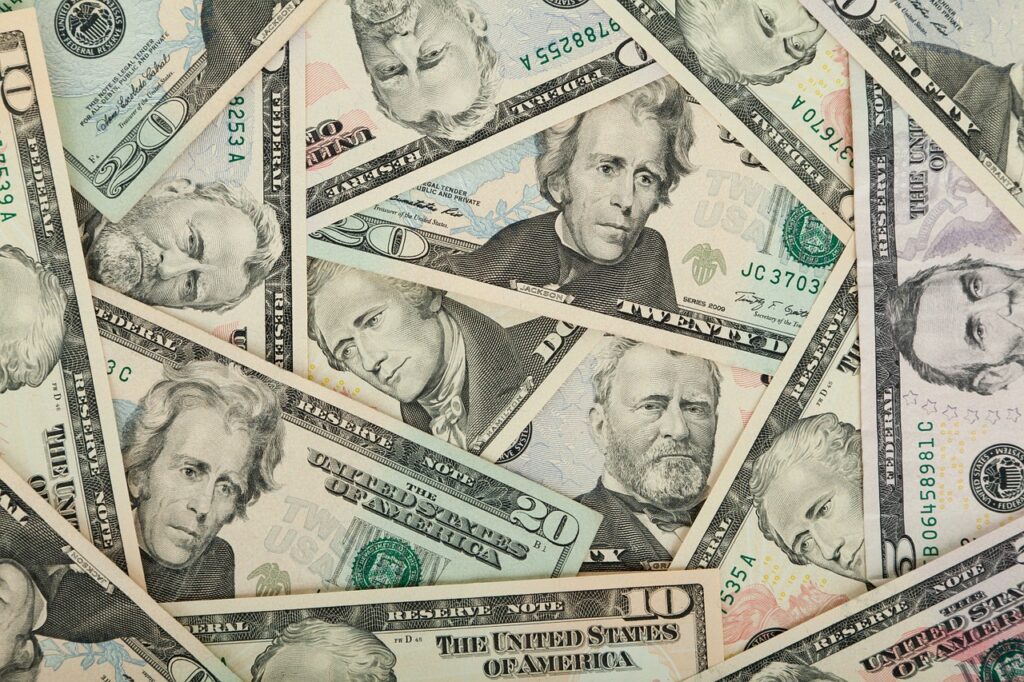 Lava Labs Raises $10M to Develop a Multiplayer Blockchain-based Game
Lava Labs, a startup based in London, has recently raised $10 million to continue developing AFAR's debut Web3 game.
According to the press release, the Series A funding round has been led by Dialectic. Other participants include Merit Circle, Dragonfly, Defiance, Animoca, Razer Computer, Weak Simp Cap, Dapper Labs, Maven11 and several business angels.
The startup's valuation has exceeded $100 million following this recent funding round.
Lava Labs was founded in 2019 by serial entrepreneur Kaya Tilev with the support of Electronic Arts founder Trip Hawkins. Tilev has said on the fundrarising:
"We are incredibly interested in setting the tone for blockchain games with a focus on fun gameplay. The early support from the community has been extremely inspiring. Lava Labs is on its way to becoming Pixar for Web3."
The company has reported that it will use the funds it has recently raised to expand the team and accelerate the development of AFAR, a multiplayer game in which 25 players compete against each other in 4-minute battles over 4 rounds.