News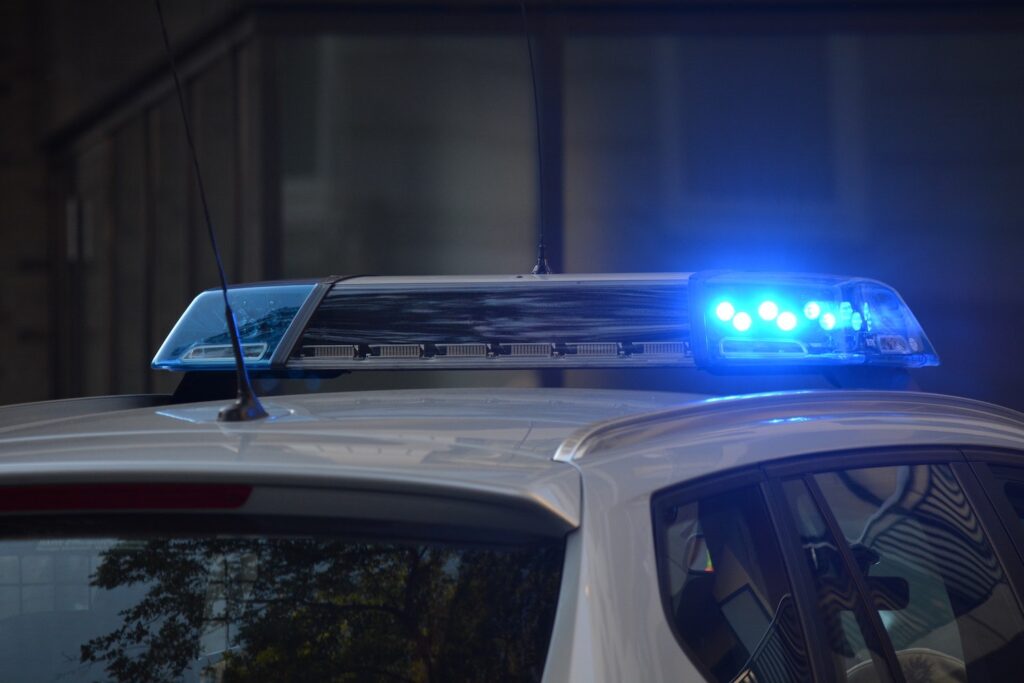 US Authorities Seize $2.3M in Bitcoin From Darknet Dealer
The US authorities have sentenced a Brockton (Massachusetts) resident to eight years in prison for drug trafficking using Bitcoin and seized about $2.3 million in cryptos, the Boston Herald has reported.
According to the publication, this is the first time federal authorities have seized digital assets of this kind.
Attorney Racheel Rollins has said:
"This sentence sends a clear message to Dark Web criminals: the federal government is entering this space. We will find you and you will be held accountable. Thanks to the incredible work of our law enforcement colleagues, there is one less cybercriminal hiding in the shadows."
Binh Thanh Le, 25, reportedly started the EastSeyHigh darknet marketplace about three years ago. The dealer earned 59 BTC from selling synthetic drugs through the website. The authorities seized the cryptocurrencies during a police operation in 2019, when they were worth around $200,000.
Apart from the digital assets, the authorities seized around $115,000 in cash from Binh Thanh Le and a BMW M3 sports car, which the authorities sold for $42,390.