News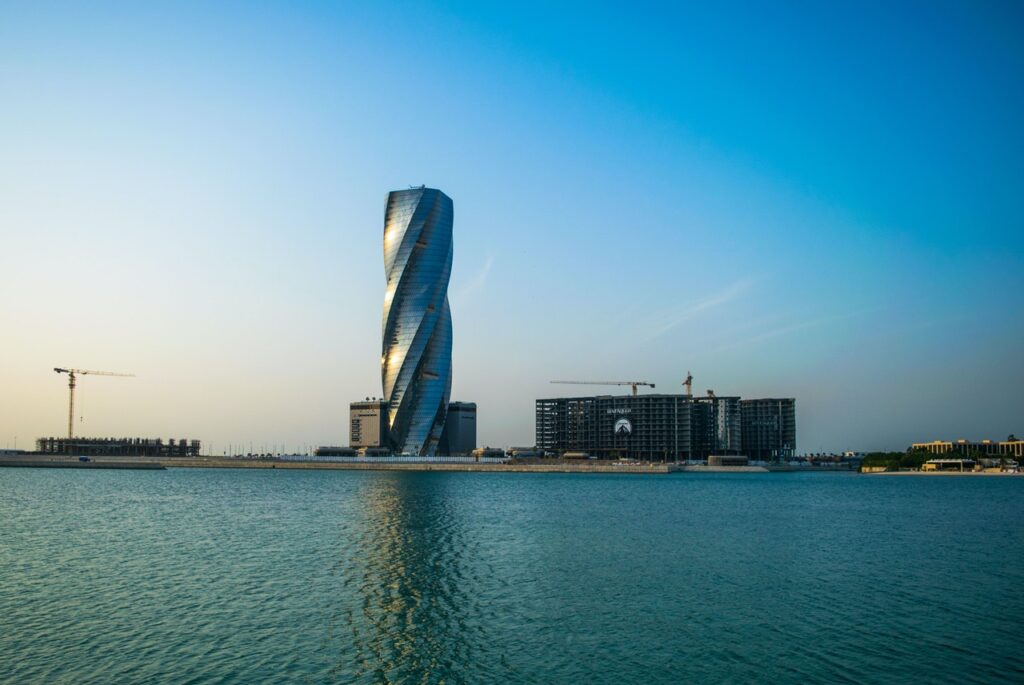 Binance Wins License From Central Bank of Bahrain
The Central Bank of Bahrain has recently issued a license to crypto exchange Binance, Reuters has reported. Now the company will be able to provide clients with services for trading, storing and managing assets in cryptocurrency under the control of the regulatory financial authorities of the kingdom.
Bahrain has thus became the first Arab state in the Persian Gulf to license Binance. The site is also negotiating to obtain a work permit in Dubai.
Binance CEO Changpeng Zhao has earlier said US and EU sanctions against Russia would not harm the crypto industry. According to him, if access to large international crypto exchanges is blocked, Russians will be able to use small trading platforms located in Russia.
The head of the trading platform has added the crypto exchange strictly follows international law and implements sanctions. The exchange does not consider it right to restrict access to its infrastructure to all Russian users, however, it will do so if such a requirement comes from regulatory authorities.