News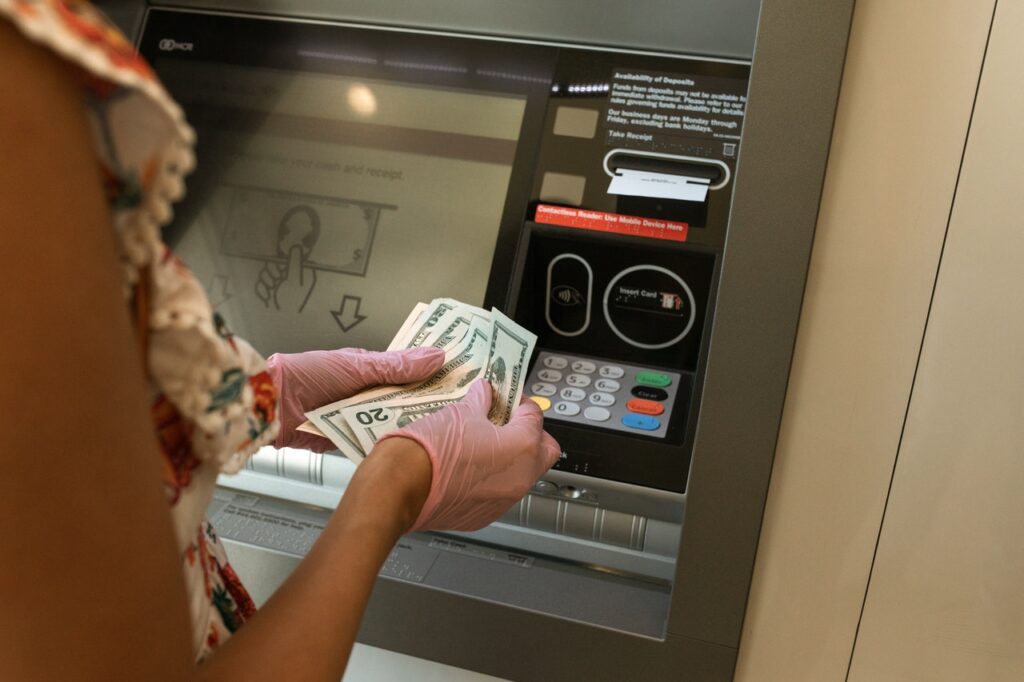 FCA Orders BTC ATMs to Close in the UK
The UK's financial regulator (FCA) has issued crypto ATM operators to suspend their services. According to reports, the FCA has ordered to close all unregistered ATMs, as well as to take additional measures against them.
According to the watchdog, the decision has been made as a result of the actively growing number of crypto ATMs that do not have permission to operate. The statement reads as follows:
"Having a special permit allows you to minimally, but still guarantee the safety of consumers. If the ATM is not registered, it does not have a regulatory structure, it is not subject to us, which means that its operators can independently raise asset prices, thereby creating inconvenience for citizens."
The regulator has noted that by evading FCA requirements, cryptocurrency ATM operators violate the principles included in the Anti-Money Laundering Regulations, meaning they are a direct threat to residents and authorities in the UK.