News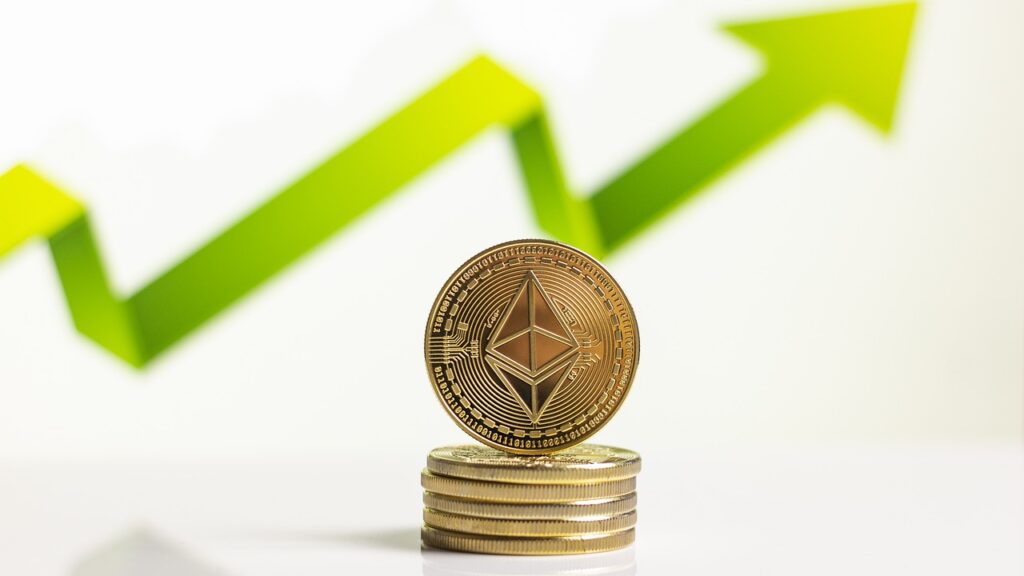 More Than 10 Million ETH Are Now Locked on Ethereum 2.0 Deposit Contract
The volume of funds blocked on the Ethereum 2.0 deposit contract has surpassed 10 million ETH or about $26.1 billion, a figure equivalent to 8.4% of the total supply of the cryptocurrency developed by Vitalik Buterin, Etherscan data shows.
The deposit contract is the largest address in the ecosystem. In second place is the Wrapped Ethereum contract with a balance of 7.14 million ETH, while in third place is one of the wallets of the Kraken platform with 2.11 million ETH.
The number of Ethereum 2.0 validators exceeded 310,000 this month. Since the beginning of the year, their number has grown by almost 13%.
Over the past six months, the validator engagement rate has fluctuated between 96.16% and 99.73%.