News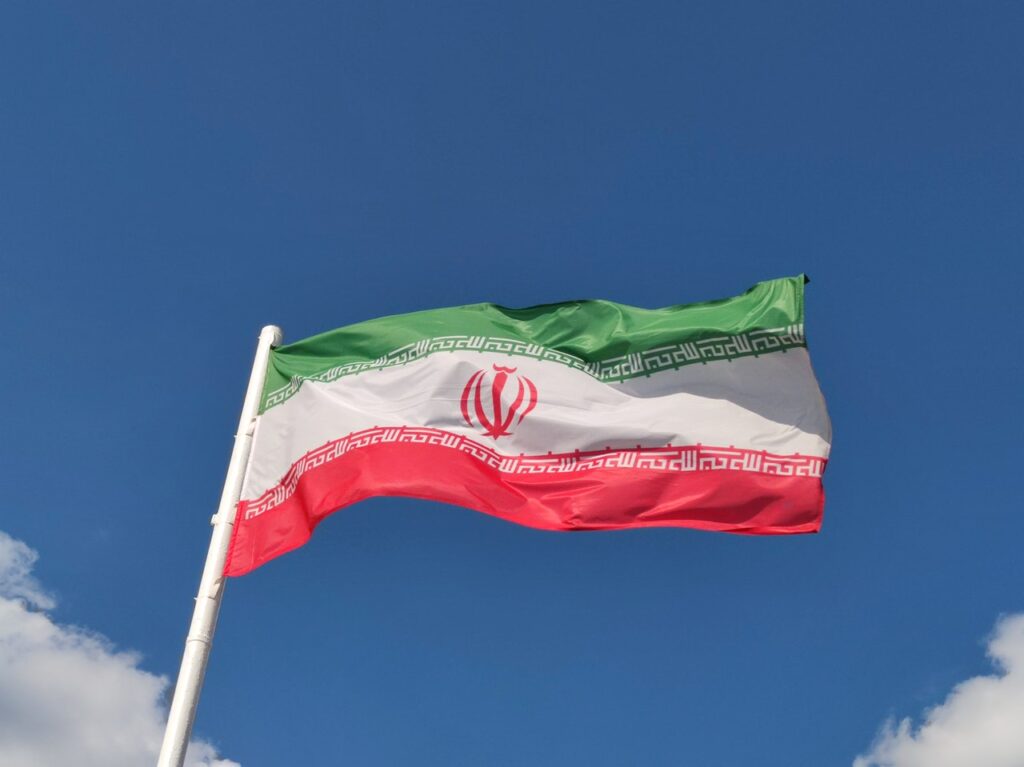 Iran Allows Crypto Miners to Resume Their Operations
Iran's Ministry of Industry and Trade (MIMT) has just announced cryptocurrency miners are allowed to resume their operaciones in the country under several strict conditions.
According to the department, licenses to mine cryptocurrencies in Iran will only be granted to those mining companies that use renewable energy sources, meaning that companies using any other type of energy will not be able to receive any license, and as a result, to mine legally in the country.
The ministry is sure that the only way to prevent illegal crypto mining is to provide energy and make enterprises legal. It is worth taking into account that the ministry has not specified the kind of sources that can be used to mine cryptos.
The Iranian authorities decided in December 2021 to close all authorized crypto mining centers due to the increased load on the power grid, which caused power shortages. It seems that illegal crypto miners consumed more than 600 MW of electricity.