News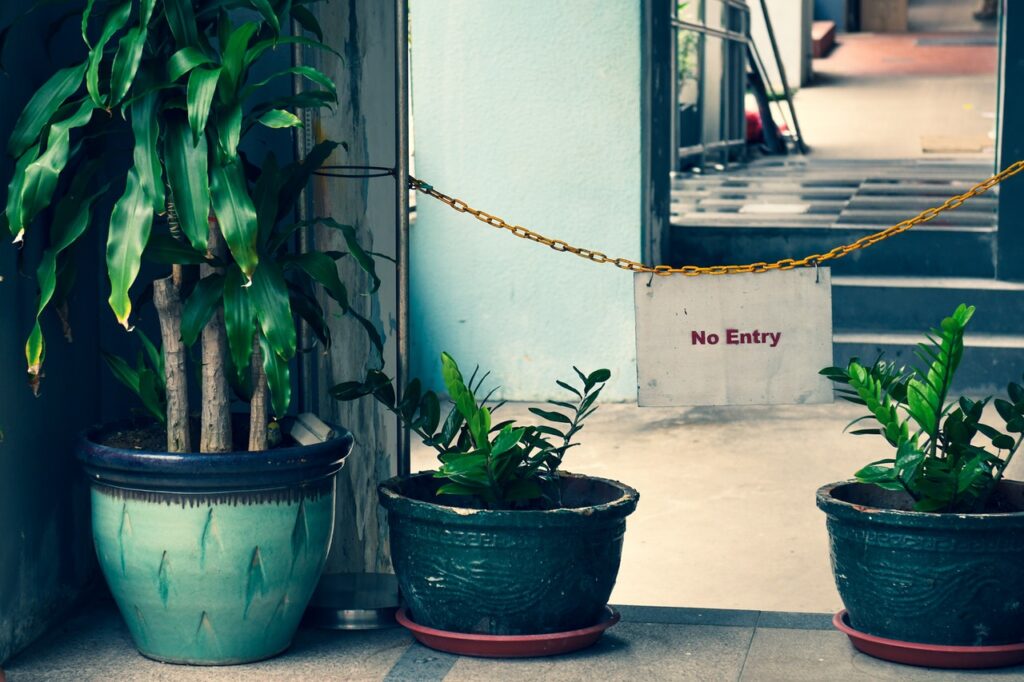 Wirex Suspends Services to Russian Users
British processing service Wirex blocked on February 25 access to its products to Russian users. According to the company, it has made this decision to condemn the military invasion of Ukraine and support actions to exclude Russia from the global financial services market.
The company has also called on the global community to donate cryptocurrencies and fiat to the Support Ukraine Now fund.
Wirex raised in mid February $15 million from multiple investors and opened vacancies for developers in Ukraine.
Other cryptocurrency exchanges, including Kuna, WhiteBIT and CEX.io, have imposed restrictions on Russian citizens. In addition, South Korea-based platforms Bithumb, Upbit, Coinone and Korbit have also restricted their services to Russian users.