News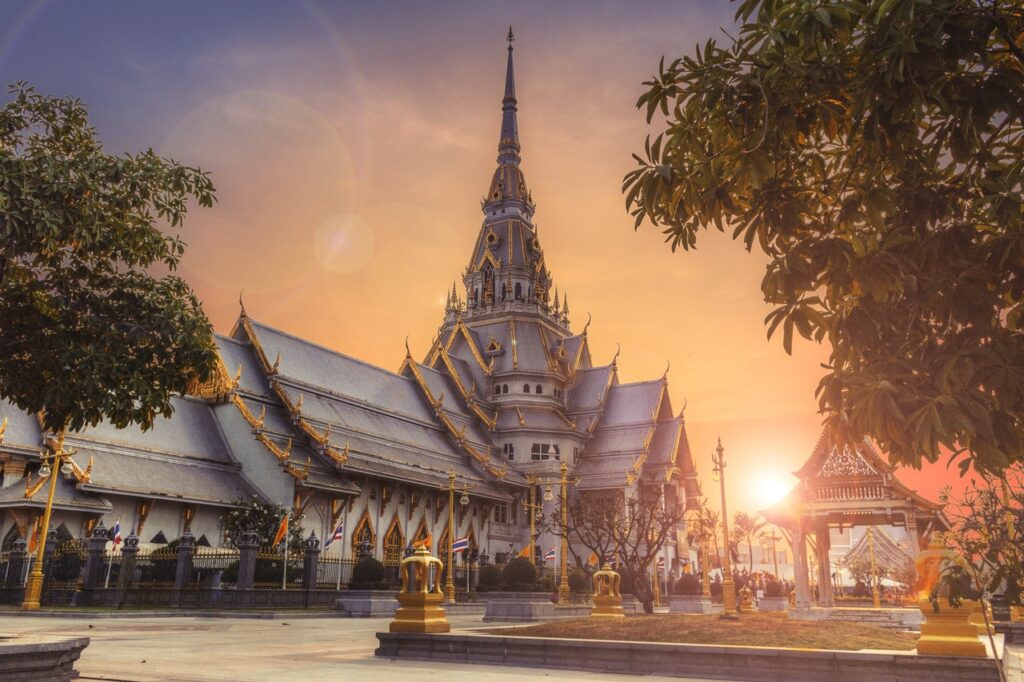 Thailand Will Allow Russian Tourists to Make Crypto Payments
The Phuket Travel Association (PTA) and the Bank of Thailand are considering the possibility of allowing Russian tourists to pay in cryptocurrencies amid financial sanctions against the country for invading Ukraine, The Nation Thailand reports.
As a result of the restrictions imposed on Russia, large payment networks including PayPal, Visa and Mastercard, have halted their operations in the country.
The head of the PTA, Bhummikitti Ruktaengam, has noted digital assets are being considered as an emergency measure. First of all, the business hopes to use the Russian payment system Mir and the Chinese UnionPay.
According to him, there are 3,500-4,000 tourists from Russia and 300-400 from Ukraine in Phuket.