News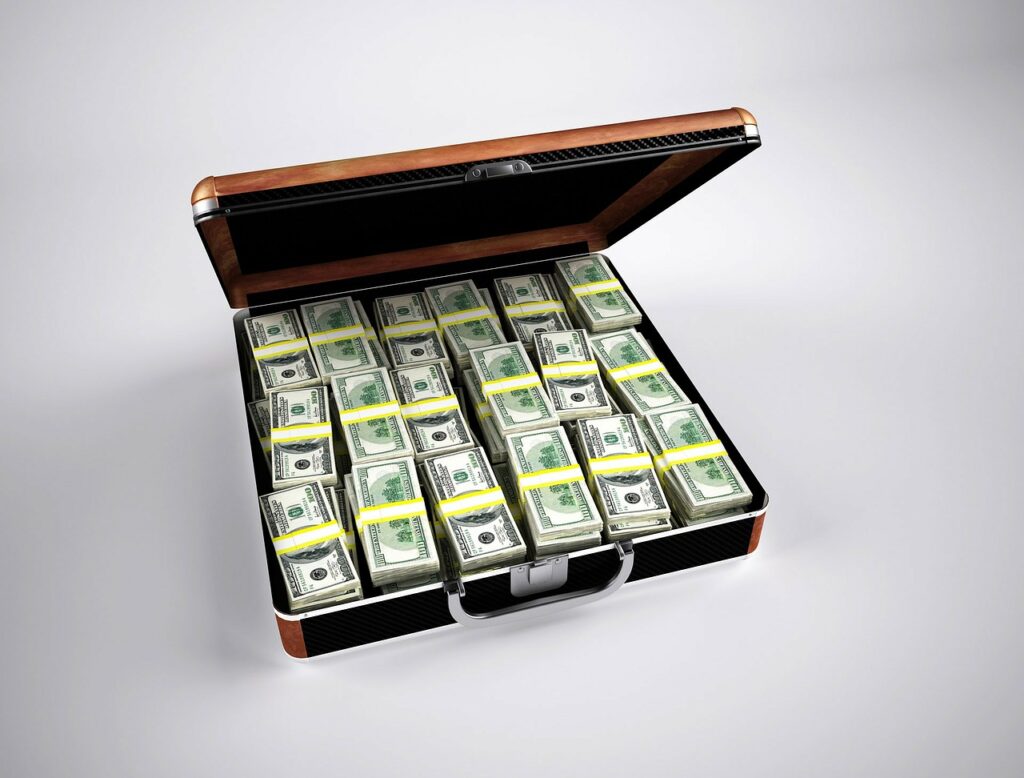 Venture Capital Firm Griffin Raises $750M in Fund Focused on Gaming and Web 3.0
Venture capital firm Griffin Gaming Partners has just raised $750 million in a fund focused on the gaming industry and the Web 3.0 segment.
The firm's co-founder, Nicholas Tuosto, has said the Fund II has already invested in 16 decentralized Internet-related startups. He has said:
"Web 3 is one of our central theses from a macro perspective within games. t's our view that the enablement of digital asset ownership within games may be the single most important technological unlock in the history of games."
Tuosto has said the fund is backed by institutional investors, university foundations, family offices, retirement plans and strategic partners in the gaming industry.
Griffin was founded back in 2019 by Nick Tuosto, Phil Sanders and Peter Levin. The company invests in early-stage startups focused on gaming, social platforms and Web 3.0.
Sanders said:
"The lines have blurred across gaming, media, sport and social connectivity. By seeing more than 1,300 qualified investment opportunities a year, we get a bird's eye view into the industry and what it will take to succeed in the next phase of interactive entertainment."